Posted in Coastal Lifestyle
Posted by Discover Media Australia on 10 January 2018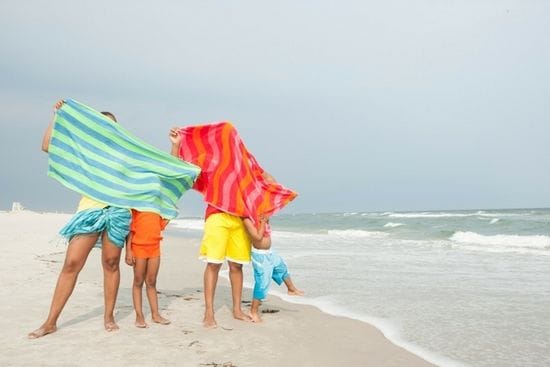 January in Australia is the month of summer swims, sandy toes and disappearing towels. The kids seem to use and lose every beach towel possible. Only to be discovered in a sopping mess by the pool or under someone's bed. And always cove...
Posted by Discover Media Australia on 3 January 2018
Christmas is done now let's enjoy the school holidays! Yay! Instead of letting the kids drive you crazy it's a perfect time to connect with your inner child. Port Macquarie is one of the best destinations to embrace the freedom, fun an...