Discover Your Inner Child
Posted by Discover Media Australia on 3 January 2018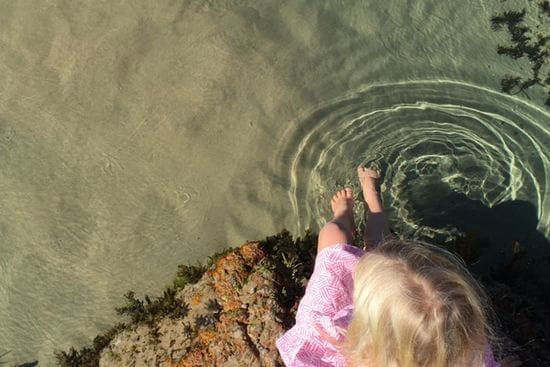 Christmas is done now let's enjoy the school holidays! Yay! Instead of letting the kids drive you crazy it's a perfect time to connect with your inner child.
Port Macquarie is one of the best destinations to embrace the freedom, fun and flavours reminiscent of childhood holidays. Whether you're on holiday or enjoying a staycation DISCOVER your inner child this summer.
Dip your toes into being a kid again and you'll taste the melting paddle pops, salty air and sticky suncream of your favourite long, hot summer. Ready. Set. Go.
Get the adrenaline pumping - kid style
Town Beach Skatepark overlooks the ocean and is an action hub for scooter riders and skateboarders. We don't recommend practising your tricks in the middle of the day when the it's teeming with young people. But the skate park is a fantastic place to be at sunrise. Steal away a few quiet moments with a skateboard or scooter for some early morning fun. You might just have the place to yourself.
TIP: Leave the kickflips and tailwhips to the younger generation but surprise yourself with the freedom of being on the move. Visit Salty Crew Kiosk for a well deserved brekkie - opens daily at 6am. Inner Vision Surf n Skate is a short walk away for all you skating needs.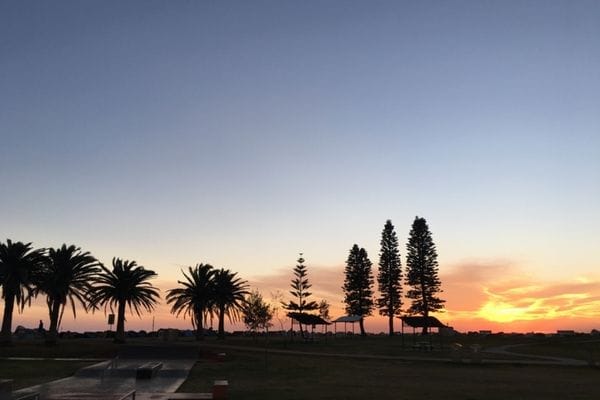 Colour in - one koala at a time
Making time to play and be creative brings inner calm and is a wonderful activity to do with the kids. Hello Koalas have a beautiful Colouring In Book featuring your favourite koalas on the
Hello Koalas Sculpture Trail
. Clear your mind, choose some colours and reclaim your childhood with some mindfulness through art. The Hello Koalas Trail is number 4 on TripAdvisor - how many will you discover?
TIP: Hello Koalas Colouring in Books available at Sea Acres Rainforest Centre or the Koala Hospital. Visit the Rainforest Cafe for a delicious bite to eat.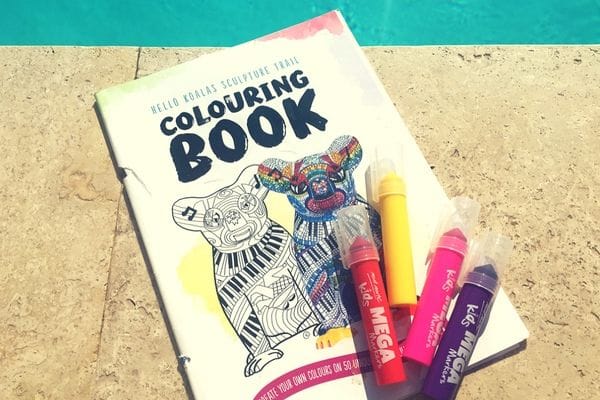 Connect with nature - run free
Getting lost in Bago Maze is amazing! It could take you twenty minutes or two hours. When you're a child - time doesn't matter. Remember how the school holidays went on forever! Be sure explore Burrawan State Forest on route. Old Bottlebutt is the largest Red Bloodwood tree in the southern hemisphere. Look up and see the tree towering above you. It's easy to imagine being ten again.
TIP: Frugal Forest School Holiday Workshops are on at Sea Acres Rainforest Centre this January. Give your kids a chance to connect with nature while you catch up on being an adult! Kids will be taken on a guided forest tour, take part in a "trash treasure hunt" and participate in a craft session where they will create their own forest elements from waste material.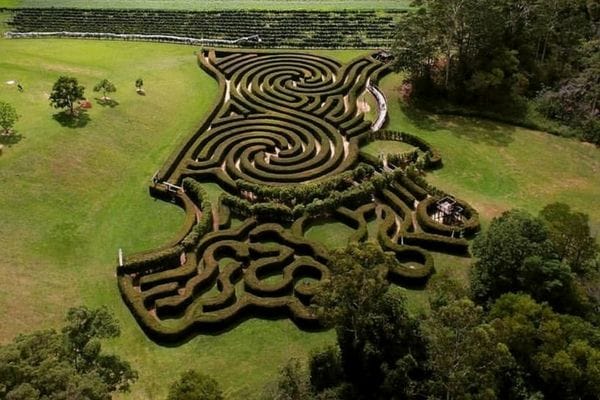 Unleash your imagination - the power of play
Neon Summer Family Fun Day at the Glasshouse is the place to be to spark your imagination. Explore a dazzling world through vivid colour, magnificent form and breathtaking fantasy. The festival is jam packed with vibrant activities for all ages including creative workshops and play experiences.

TIP: Family Fun Day at Glasshouse is on January 14th, 10am - 3pm. Entry by donation for (some activities may incur an additional charge).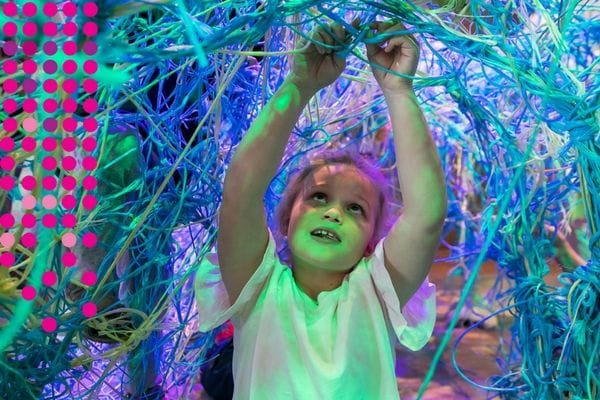 Action and adventure - on the water
Take an ocean thrill ride with
Port Jet Cruise Adventures
. The Wave Rider starts on the Hastings River and coasts past the Breakwall through the heads and along the dramatic coast. Sit at the front and you might get wet but it's the best seat if you're seeking an adrenaline rush.
TIP: All the action will give you an appetite. Enjoy a rainbow ice-cream to activate your childhood taste buds and get some takeaway from Mike's Seafoods to enjoy on the newly landscaped Town Green. Feel the perfect new grass beneath your toes and soak up the sunshine of hot, happy summers past and present.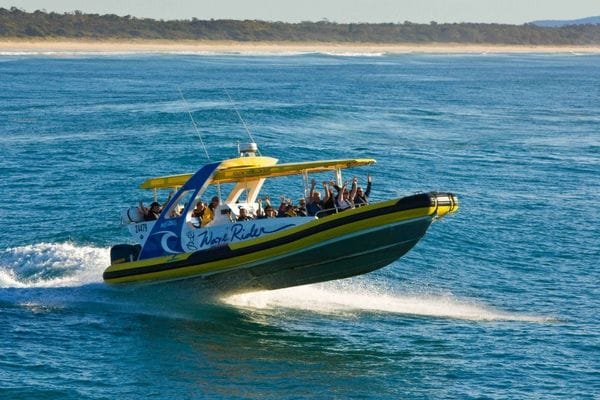 Author:
Discover Media Australia
About: Locally owned and operated by local husband and wife Andrew and Lucy Kowalewski, Discover Media Australia (DMA) is your go-to for tourism advertising and marketing.
Post comment