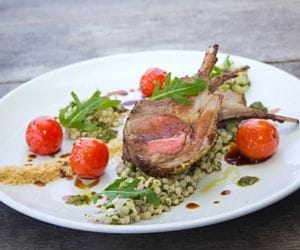 A favourite for locals and visitors alike. The Club is popular with those who enjoy great food, great fun or great golf in a safe friendly environment and it has been a part of the community since 1910. Throughout the week, the club hosts poker, bingo, trivia and raffles as well as golf competiti...
Address: Port Macquarie Golf Club, Ocean Drive, Port Macquarie
Phone: 02 6582 0409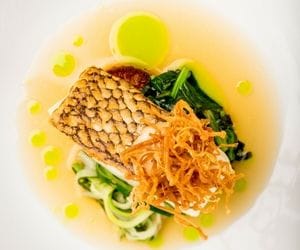 Exemplary wine + cuisine in a relaxed coastal ambience. Located on beautiful Town Beach with a spectacular vista north to Point Plomer, The Stunned Mullet is Port Macquarie's quintessential dining experience. Established in 2005, the restaurant holds a Good Food Guide (National Edition) Hat, ha...
Address: 24 William Street, Town Beach, Port Macquarie
Phone: 6584 7757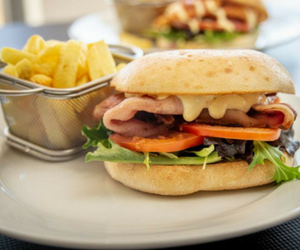 The Westport Club in Port Macquarie is the place where locals love to go to relax on any day of the week! Located on the Hastings River, the Club is home to some of Port's favourite dining spots, including Aqua Restaurant and Hastings Coffee Co. Pop in for breakfast, lunch or dinner or stop in ...
Address: 25 Buller Street, Port Macquarie
Phone: 02 6588 7201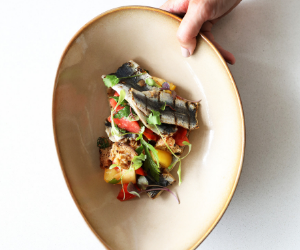 Modern simplicity is how this eatery and its menu can be described. Primely positioned in Clarence House, Bills Fishhouse dons a casual urbanity which is echoed throughout the well designed space. There's a carefully curated sea-to plate menu. The focus has been on staying true to fresh, seaso...
Address: Shop 2, 18-20 Clarence St, Port Macquarie
Phone: 6584 7228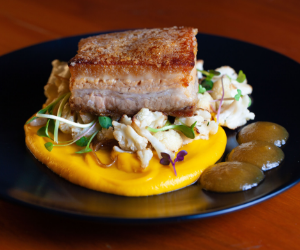 A modern twist on a classical Irish Tavern. Finnian's Tavern boasts Port Macquarie's best charcoal grill which will have your steak melting in your mouth. Along with their scrumptious cuisine, they have a massive selection of ice cold beer, wine, spirits and cocktails. All of their energetic an...
Address: 97 Gordon Street, Port Macquarie
Phone: 02 6583 4646
Settlers Inn
Voted Port Macquarie's favourite family pub. Monster kids' playground and movie room.
Address: 101 Hastings River Drive, Port Macquarie
Phone: 02 6583 3100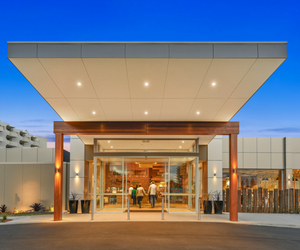 Port City Bowling Club
Your locally owned Club! Featuring Drift Bar Cafe & Restaurant.
Address: 4 Owen Street, Port Macquarie
Phone: 02 6583 1133
Hastings Hotel
Your Favourite local pub, best beer in town, great food with family friendly atmosphere PLUS heaps of food and beverages promos. Be sure to grab a lift on our courstesy bus!!
Address: 12 High Street, Wauchope
Phone: 6586 1963