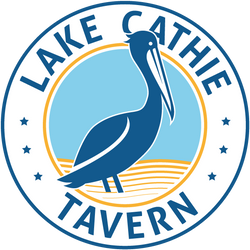 Explore the sights of Lake Cathie & surrounds and stop by this great little pub for a bite to eat. Located just a short 14-minute drive down the coast from Port Macquarie, with affordable Lunch Specials Monday – Friday, as well a nightly bistro specials, Trivia, Meat Raffles and a huge TAB, the...
Address: 1609 Ocean Drive, Lake Cathie
Phone: 6584 8024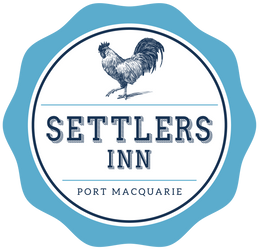 The Settlers Inn Hotel, affectionately known as 'The Setts' has always been the centre of the local community. This award-winning hotel boasts the Best Chicken Schnitzel on the mid north coast, as well as a wide range of top quality, traditional pub food. With a HUGE kids playground, sports b...
Address: 101 Hastings River Drive, Port Macquarie
Phone: 02 6583 3100