Time to smile at our local crocodile
Posted by Discover Magazine Port Macquarie on 16 June 2018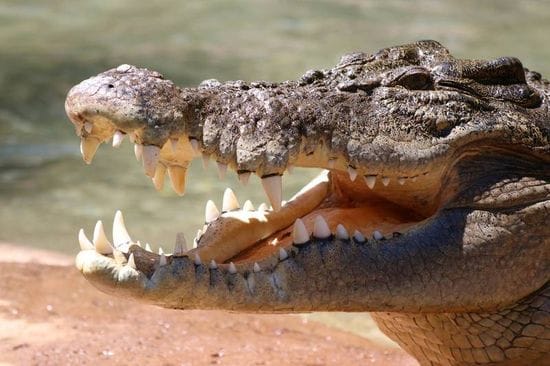 A trip to Australia isn't complete without a croc experience
Aussie's call them crocs or salties but the official name is Crocodylus porosus. There's lots of Indigenous names for these amazing predators who also hold cultural importance to Australia's Indigenous people. Dreamtime stories feature cautionary tales about animals and one such story is that of
Gunadar the Crocodile.
Australia is home to both Saltwater and Freshwater Crocs so it's the perfect place to smile at a crocodile! Did you know there are about 10,000 crocodiles in Kakadu and that doesn't include hatchlings!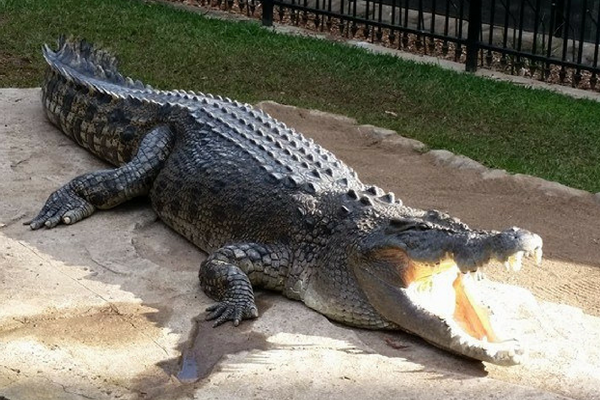 Port Macquarie home of koalas and one fearsome Croc!
Not everyone has the time to add the Northern Territory to their holiday itinerary. Port Macquarie is an easy 4 hours from Sydney and 6 from Brisbane and we have one of the most quintessential Aussie zoos on the coast. Here you can get up close to family favourite Croc Shrek!
Billabong Zoo is the place to learn more about these prehistoric predators, get up close and pat a koala and discover many more Zoo Encounters.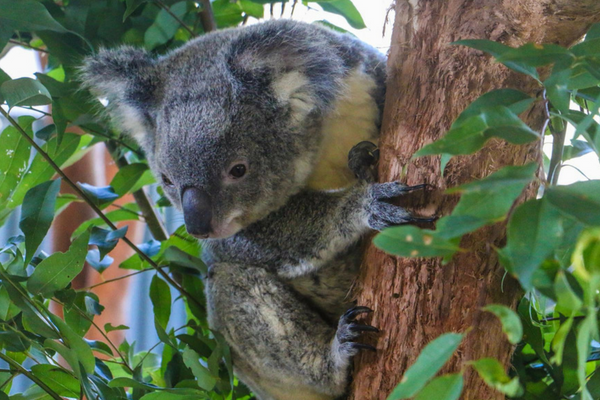 Image Credit Ryan Wheway
World Croc Day Sunday 17 June 2018 Billabong Zoo
To celebrate these amazing animals visit Billabong Zoo on World Croc Day to #DISCOVER how Shrek got his name and found himself in Port Macquarie! Start your day with a chef prepared breakfast. Enjoy a limited edition croc themed sundae, followed by a fun and educational day including the best Shrek Show, free jumping castle and free face painting. TIP: Make sure you go into the draw for the opportunity to feed Shrek, the Monster Croc.
Did you know
Australia's Estuarine (Saltwater) Crocs are the world's largest reptiles
Adult crocs can reach a size of 6 metres or more and exceed 1,000 kilos
Saltwater Croc territory stretches from Rockhampton to Broome
Crocodiles came close to extinction in the 1960's as they were hunted for skins and sport
The lyrics to "Never Smile at a Crocodile" were penned in 1939 for the Disney movie Peter Pan
Conservation through Education
Mark Stone owner of Billabong Zoo believes Conservation through Education is a key role of zoos today. The plight of the Estuarine Saltwater Crocodile has been tough in recent times with the species facing extinction in Queensland in the 1980's. Throughout the 80's the species was listed on the IUCN Red List of Threatened Species as endangered and in the 1990's as vulnerable. But since their protection in 1971 their numbers have increased to healthy levels.
Tripadvisor Top Days Out
Tripadvisor Reviews speak for themselves! "A fabulous local zoo. Our overseas visitors loved being able to pat a Koala, Dingo and learn about our native animals. The zoo is a great example of a small zoo with a big variety of animals and keepers who care. Always improving the exhibits and ensuring the survival of endangered species. Highly recommended if you are visiting the area."
Author:
Discover Magazine Port Macquarie
Post comment