Billabong Zoo - Koala + Wildlife Park
Posted by Discover Media Australia on 31 December 2017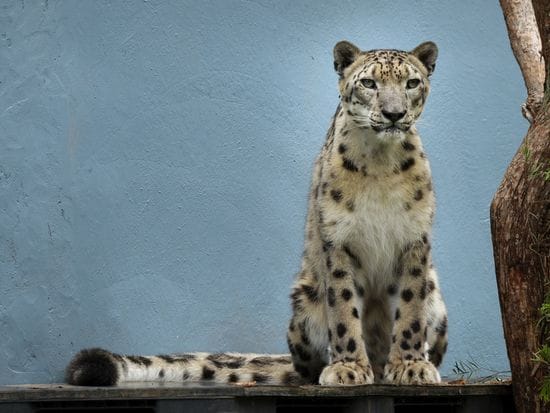 At the award-winning Billabong Zoo in Port Macquarie you can get up-close and personal to Australian and Exotic animals.
Open every day 9am - 5pm. You can pat, stroke, feed, hold, hear and see over 80 species of animals, reptiles and birds. They care for over 220 animals in this friendly 10 acre Koala and Wildlife Park.
Be informed with their much loved Zoo Talks: 13 keeper presentations and feeding sessions every day covering 8 species, plus a Reptile Show at the weekends. These Zoo Talks are all free as they are included in the Admission Fee.
From their koala breeding centre to their big cat enclosures of cheetahs, lions and snow leopards you'll discover enchanting Australian and Exotic animals at every turn including Shrek their Monster crocodile. Experience one-on-one up-close animal encounters with Koalas, Cheetahs, Red Pandas, Snakes, Meerkats, Penguins and Leopards. Bookings essential.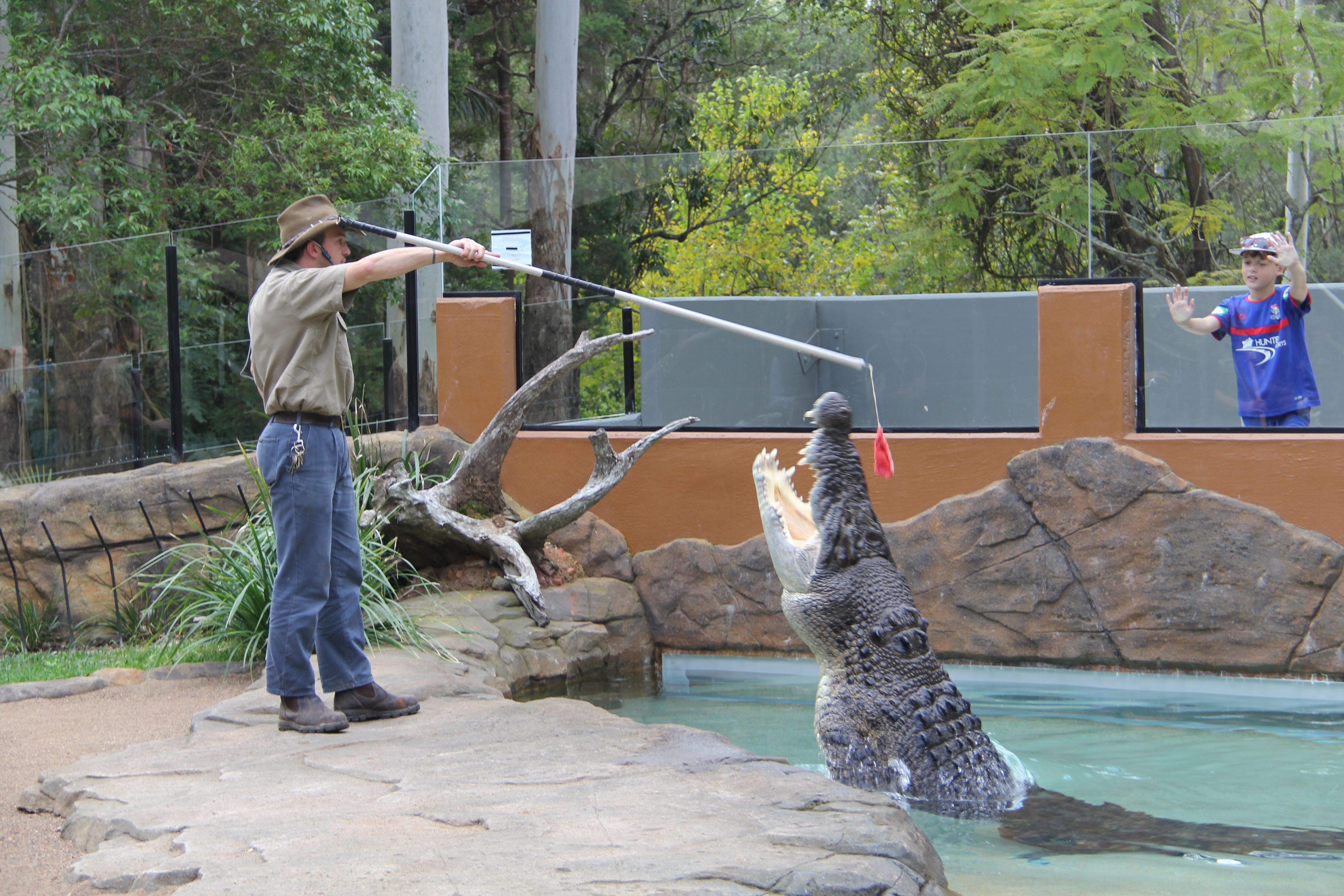 Remember to bring your camera or video - and share this unique experience with friends and family. Especially popular for children and adults alike is the kangaroo and wallaby walk through hand-feeding area - Macropod Meadow - free and open all day. Children can enjoy the playground and the whole family have access to picnic areas set in beautiful shaded gardens with koi carp ponds.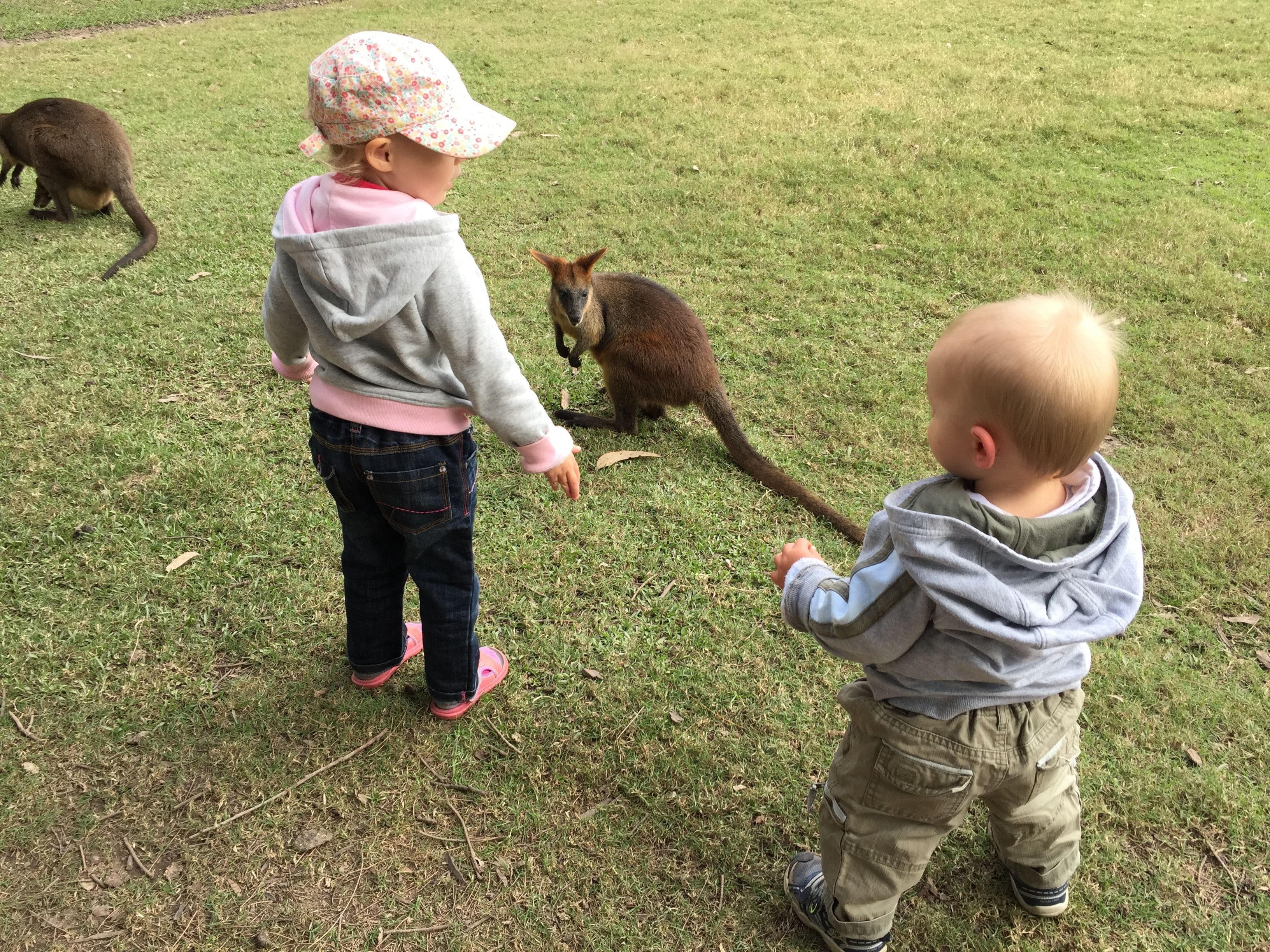 Delicious hot food (breakfast and lunch), snacks, ice-cream, coffee and drinks are available at their popular Zoo Food Cafe. Souvenirs, gifts and retail therapy in their Zoo Shop. Billabong Zoo: Fun for the kids, education for everyone.
Open every day 9am-5pm, rain or shine. Billabong Zoo, Port Macquarie - it's more than a great day out, it's the best value zoo in Australia.
Billabong Zoo
Billabong Drive, Port Macquarie
Phone 02 6585 1060
billabongzoo.com.au
AMBASSADORS FOR WILDLIFE.
Author:
Discover Media Australia
About: Locally owned and operated by local husband and wife Andrew and Lucy Kowalewski, Discover Media Australia (DMA) is your go-to for tourism advertising and marketing.
Post comment