Make mum's day with these Mother's Day weekend ideas
Posted by Discover Magazine Port Macquarie on 8 May 2019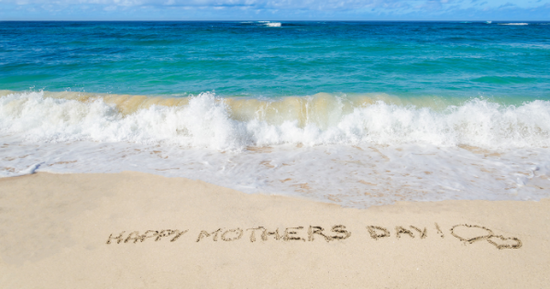 Flowers, fitness, fun or fine wine? Whatever your mum's favourite thing to do is - we have some fantastic ideas to make her weekend smile.

ACTIVE MUM
The Mother's Day Classic Walk Sunday 12 May
There's a real buzz in the air this week after the epic Ironman weekend. This time of year is extra special in the early mornings with crisp Autumn air, clear skies and sensational sunrises. You'll see plenty of mums at early morning bootcamps and walking the Breakwall in preparation for the next event on the Port Macquarie Calendar - the Mother's Day Classic, Sunday 12 May 2019. A big shout out for everyone taking part to raise funds for cancer research. The walk kicks off at Westport Park. Find out more and enter the Mother's Day Classic today.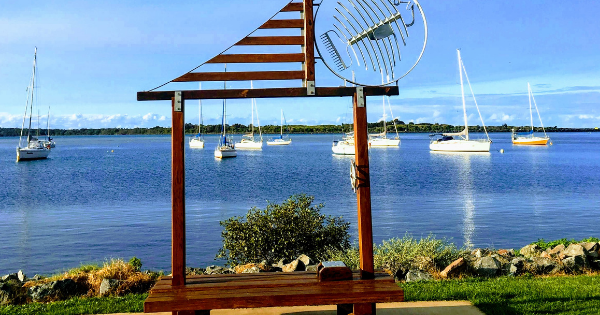 GARDEN LOVING MUM
Garden Centres and Cafes Open all Weekend
For all the green thumbed mums out there choose a plant, a tree, wall art, gifts and fabulous flowers. You can choose a gift together and then enjoy lunch or afternoon tea at the garden centre cafes.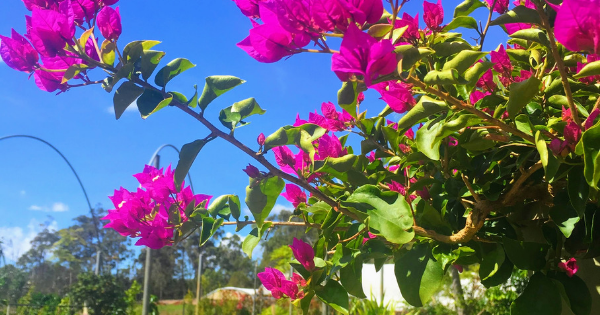 FOODIE MUM
NEW Port Macquarie Marina Street Food Markets
Friday 10th May, 3pm to 9pm | Saturday 11th May, 12pm - 8pm
Port Macquarie's marina is set to deliver a mouth-watering new foodie event this weekend designed to showcase a local menu in a market-style atmosphere. Marina Street Food Markets will feature food from local restaurants caterers and you can enjoy cruisy live music, tasty craft beer, cider or cocktail on the beautiful Hasting water way. The venue is fully licensed and has an activity area for children.
Free Entry | Fully Licensed | Chilled Live Music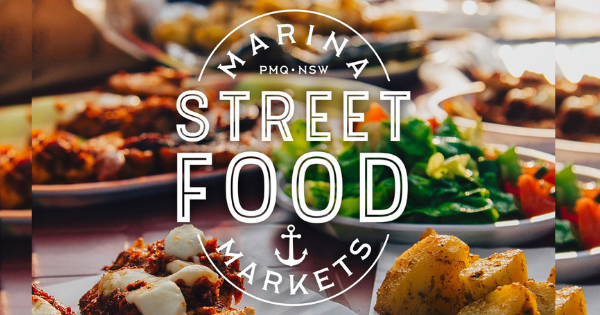 NATURE MUM
Bush and beyond at Bago and Bellrowan Valley
The hinterland of Port Macquarie and Wauchope is a peaceful place to explore, calm the mind and revive the soul. A bush walk at Old Bottlebutt or Bago Bluff followed by some tunes at Bago Vineyard makes for the perfect weekend.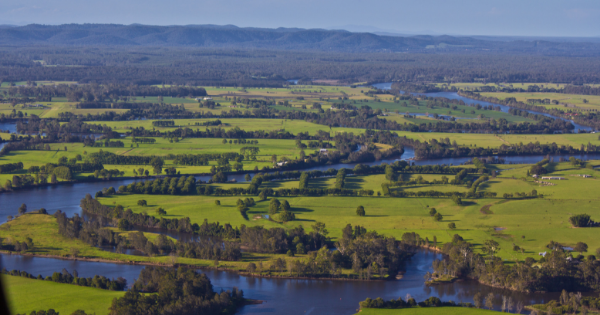 CREATIVE MUM
Creative Wauchope Festival Saturday 11 May
The vibrant creative industries of Wauchope have joined together to showcase their arts and crafts this weekend. Look for the Creative Wauchope symbol on the street and in shopfronts to guide you through a trail of discovery. Enjoy the Arts and Craft Marketplace in Bain Park or join a workshops in Polymer clay, collage, pottery, felt making, and batik. The Festival is a fantastic day of creativity and community.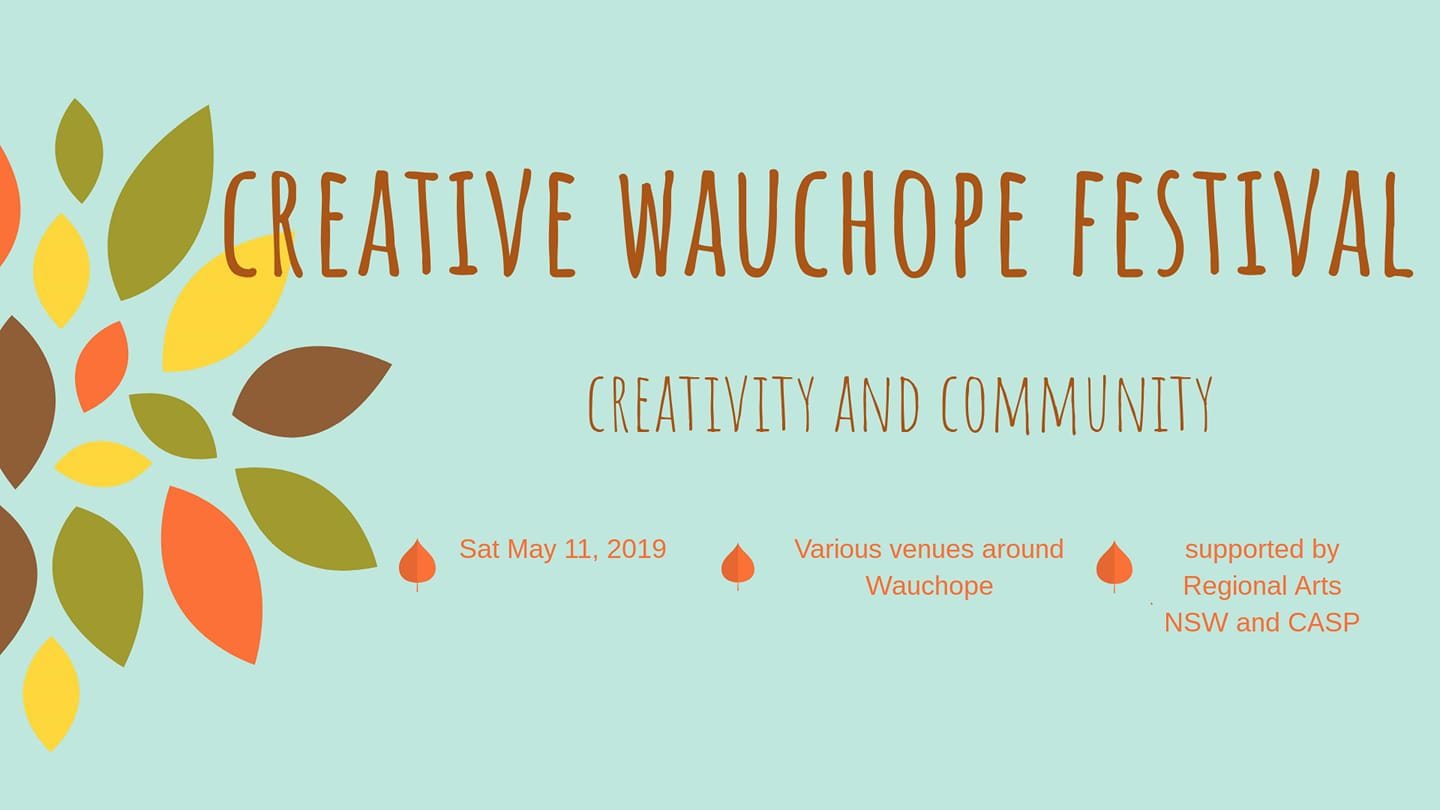 LONG LUNCH MUM
Port Macquarie is spoilt for choice for lunch options. Enjoy a long relaxing lunch at one of these wonderful venues. Be quick to book a table.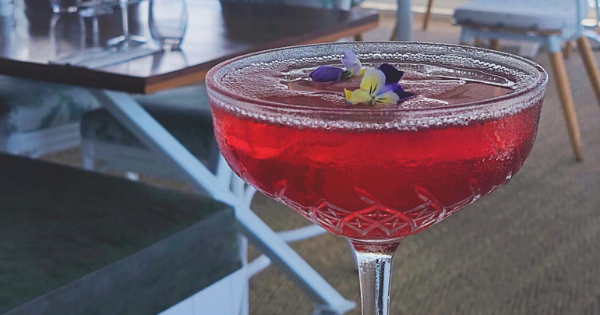 Image: Whalebone Wharf Cocktail: GRAND ~ MARTINI - vodka - grand marnier - disaronno - cranberry
RELAXED MUM
It's got to be true all mums LOVE to relax - here's the top three places to energise and revitalise.

Happy Mother's Day Everyone!!
Author:
Discover Magazine Port Macquarie
Post comment