Weekend Inspiration 25-27 August
Posted by Discover Magazine Port Macquarie on 24 August 2017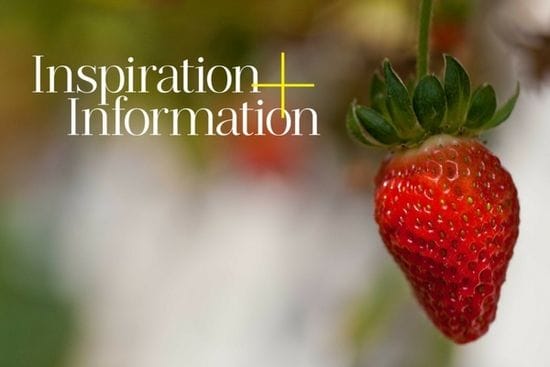 Looking for some inspiration on what to do in and around Port Macquarie this weekend (25-27 August)?
Curious about the "Quoll"? Celebrate this cute creature at Billabong Zoo this Sunday for their Annual Quoll Conservation Awareness Day. There's a special kids breakfast (bookings essential), quoll face painting, bouncy castle, zoo keeper presentations and more.

Stock up on some plump ripe juicy strawberries this weekend! Yes - it's HALF PRICE U-pick strawberry time at Ricardoes Tomatoes & Strawberries this Friday, Saturday & Sunday. Have fun with the kids and pick them straight from the vertical lattice frames in their massive greenhouse. A great day out for the family in all weather conditions. Open from 7am on weekdays and 8am on weekends.

Find something special for your Dad for Father's Day at Pretty Rad Store - an independently owned streetwear fashion and accessories store in the heart of Port. But watch out though, your Dad might just end up being the coolest Dad in town! Open 9am until 5pm or you can even order online.

If you're craving a seafood meal for dinner with a coastal ambience and contemporary relaxed vibe, you simply must check out Bills Fishhouse + Bar on Clarence Street. They're open for dinner on Friday and Saturday evenings (closed Sunday). Book your table ahead online via their website.

Ride the waves and learn to surf with the Hudson Family at Port Macquarie Surf School. They cater for all ages and abilities from beginners through to advanced. You simply must try it and prepare to get hooked! Yewwww!

Get creative and spend your Sunday morning wandering at The Artist Market in the grounds of the Maritime Museum. A vibrant and eclectic market that showcases works by local artisans and artists, with coffee, food and live music. This market there's even a free kite making workshop with Rhi Rebellion! Sunday 9am to 1pm.

Kids need to burn off some energy? Check out one of the newly upgraded local playgrounds in your area. In Port Macquarie you can try Yarranwood Park on Hamlyn Drive, Calwalla Reserve, Blair Reserve or John Downes Park. If you're over in the Camden Haven area try Dunbogan Reserve, or if you are over Wauchope way check out Timbertown Crescent. For more info, take a look at the handy interactive map and find the nearest playground to you.
Need some more inspiration?
Pick up a copy of our latest free discover magazine locally (look out for the stunning koala illustration on the cover by local Mel Casey)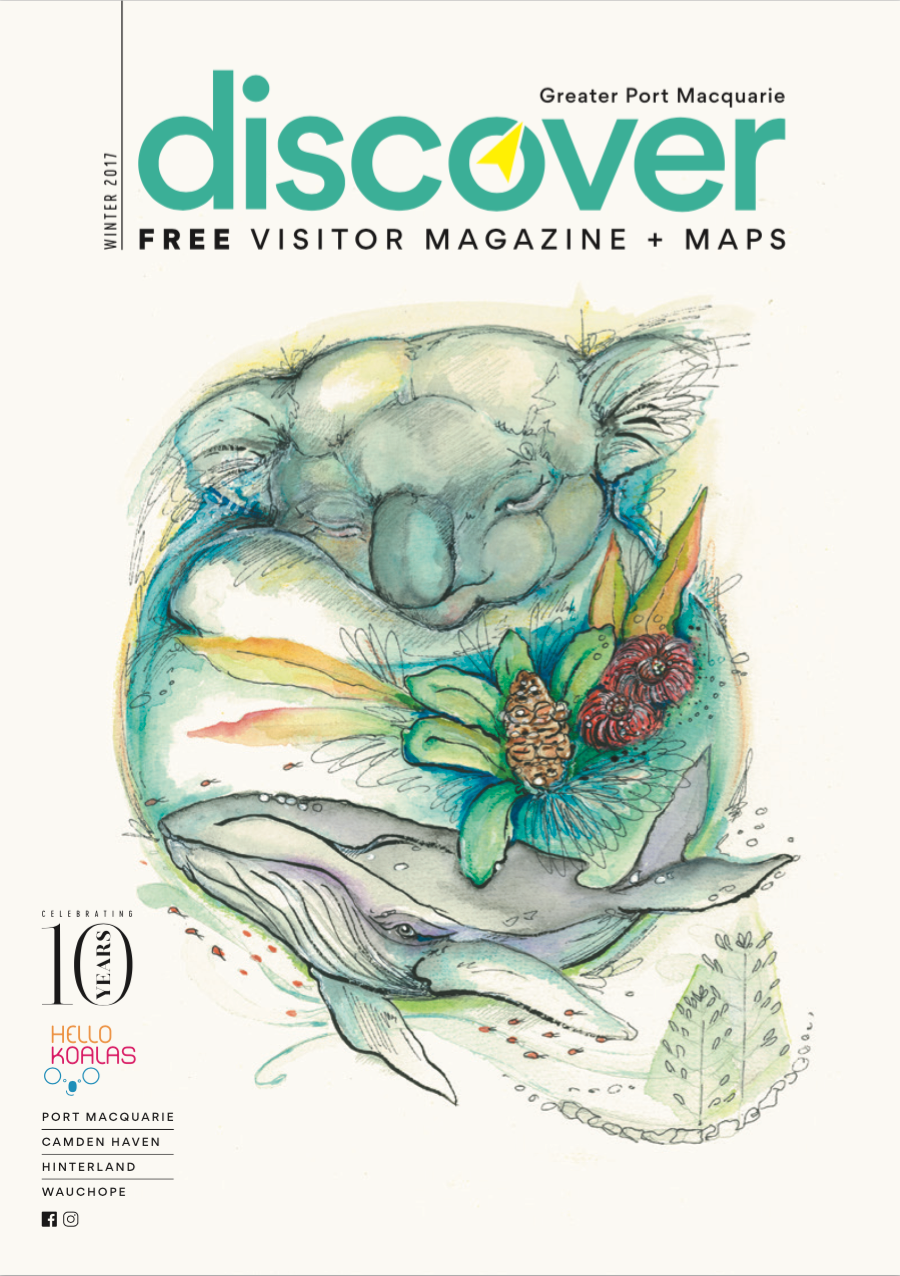 Or check out our other website pages:
Eating and drinking
Things to do
Holiday Shopping
Wineries and Breweries
Family Fun and Adventure
Markets
Author:
Discover Magazine Port Macquarie
Post comment