Truly Amazeing!
Posted by Discover Media Australia on 12 December 2017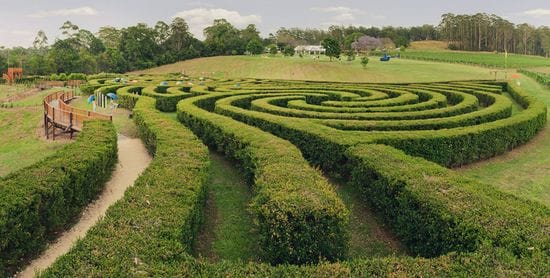 Visit the largest hedge maze in NSW within the grounds of the picturesque Bago Vineyards, Wauchope.
Open daily from 9.30am, the Bago Maze consists of some 2,000 metres of pathways including a sunken pathway, elevated walkway, bridges, observation towers plus a number of items to keep you entertained throughout the journey.
Inspired by the surrounding bushland and vineyard, the maze incorporates a myriad of symbolic imagery within its pathways and hedges.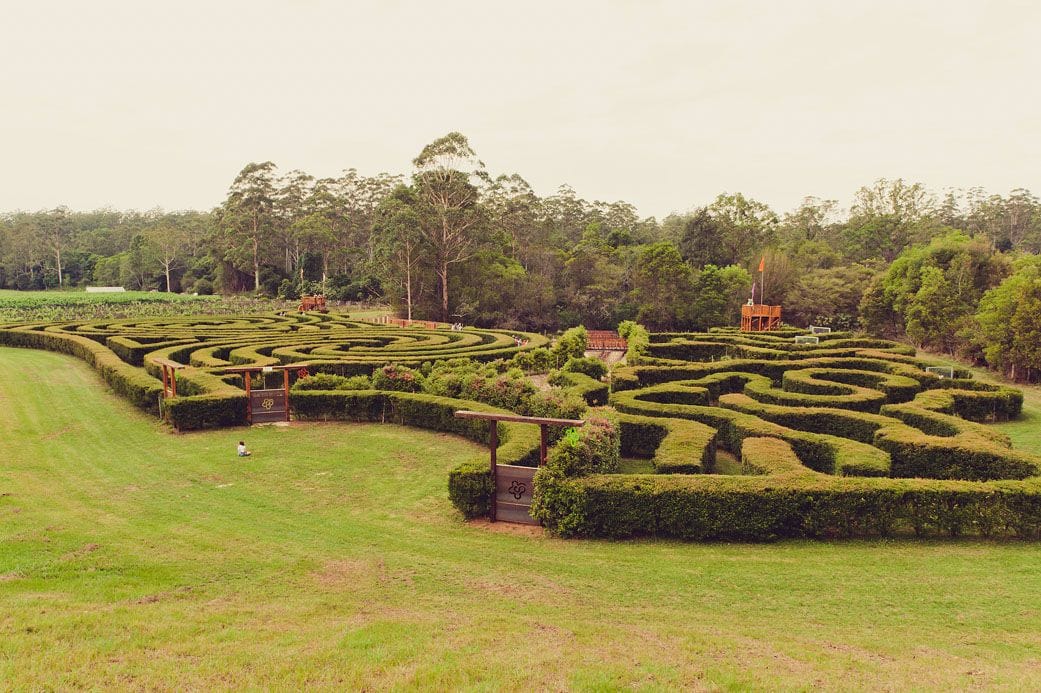 The journey through the maze takes from 20 minutes to an hour to complete however, many hours of fun can be had making for an entertaining day.
Adults $10, Children $7 (under 5 years FREE and must be accompanied by an adult).
Cellar door, wine tasting, local produce and cheese plates.
Bago Vineyards & Maze
Bago Road, Wauchope
Ph: 02 6585 7099
bagovineyards.com.au
Author:
Discover Media Australia
About: Locally owned and operated by local husband and wife Andrew and Lucy Kowalewski, Discover Media Australia (DMA) is your go-to for tourism advertising and marketing.
Post comment