Spring into wildflowers, whales and walks
Posted by Discover Magazine Port Macquarie on 6 September 2018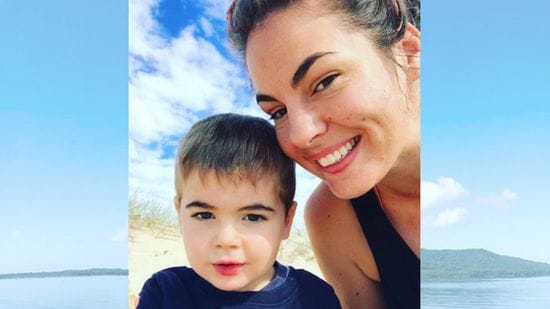 Spring is here! Let's shake off the winter woolies and box up the uggs for another year.
We can't wait to dip our toes back in the ocean and submerge ourselves in the cool September surf. We're feeling refreshed, calm and recollected. Ready for new adventures and experiences. And springtime from September is a wonderful window to discover Australian wildflowers.
This month we interview Marisha Woods of The Native Catering Co for our #LocalTourGuide. They've just launched a Wildflower Art Competition and a refreshed spring menu. Marisha moved to the Mid North Coast in May 2017. With her travel bucket list destination of the Inca Trail, Peru ticked off the list in 2013, she was looking for a place on the coast to establish a business, explore nature and make the most of coastal living.

Marisha - do you get any time off to enjoy being on holiday at home on the Mid North Coast?
Yes, we love exploring this beautiful part of Australia in our spare time. It is very easy to get absorbed in the running of a small business so when this happens, I remind myself why we decided to move here from Adelaide for work life balance in a place where we could enjoy exploring nature and the coast.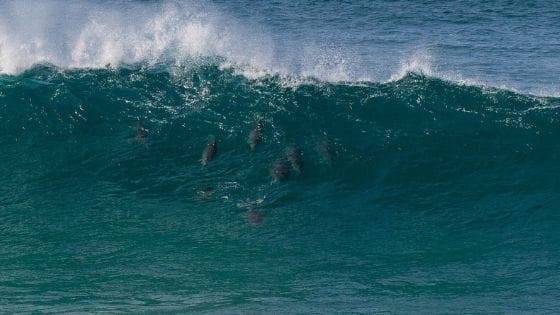 Tell us more about The Native Catering Co. Wildflower Art Competition?
The Camden Haven native flora inspired our interior design at The Native Catering Co. when we opened the doors in June last year. We're excited to launch our first art competition in celebration of the wildflower season and the diverse native flora emblematic of the Camden Haven area. All Camden Haven artists are invited to enter. Entries will be on exhibition at The Native Catering Co. from the 2nd November to 18th November 2018. We have some wonderful prizes including $100 voucher to Kylie's Art Studio & Supplies, $100 voucher to Delizioso and $100 cash.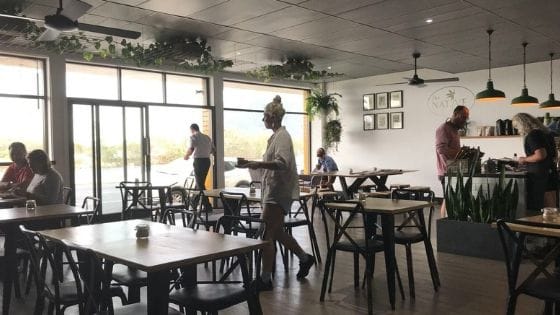 Where can artists seek inspiration?
Spring is the perfect time to take a walk in one of the many beautiful national parks, nature reserves and conservation parks. A favourite is The Flower Bowl Circuit, Kattang Nature Reserve. Visitors can read more about the wildflower season at Visit Camden Haven. The diverse range of species include orchids, boronia and dillwynia which attract a large variety of birdlife. The circuit is an easy walk and offers magnificent coastal views for dolphin and whale watching.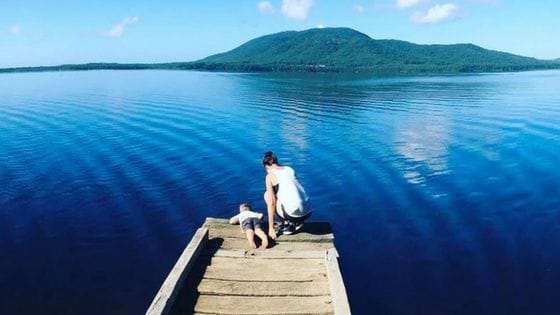 What's your spring menu looking like to tempt travellers passing through?
The spring menu includes Coconut Porridge, Belgian Waffles, Sweet Corn Fritters, Boston Beans and a delicious Mex Bowl. We have two burgers to tempt the tastebuds, the Shroom Burger and the Native Burger and two amazing salads. There's also a soup of the day and catch of the day on our specials board.
The fact that we serve Campos Coffee often appeals to holiday makers from Sydney and Brisbane. All our cakes are made in-house, we use seasonal and local produce where possible and our menu caters to vegans and other dietary requirements.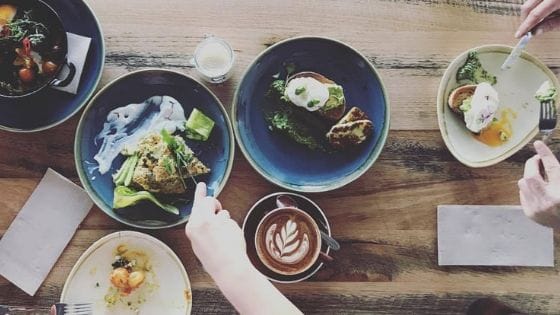 Where's your favourite place to explore in Greater Port Macquarie?
Googley's Lagoon, Camden Head. It is the perfect spot to enjoy with my 3 year old son, Hunter and our dog, Buddy. In summer, it's a safe and protected swimming spot and in winter it's a great spot to explore at low tide. We often find Blue Soldier Crabs, Hermit Crabs, and yabbies.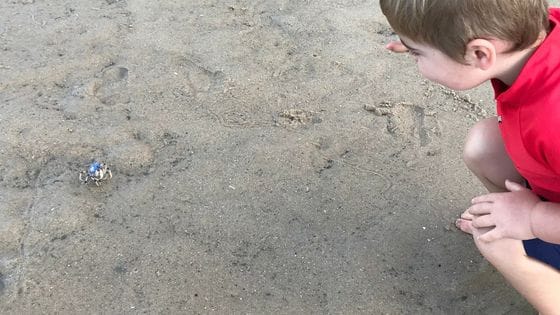 At high tide we have even seen a dolphin cruising through! Apart from Googley's Lagoon, I'd have to say Spooney's Bay, Bonny Hills. It is a great spot to explore and search for sea creatures in the rock pools. There are protected pockets for child friendly swimming.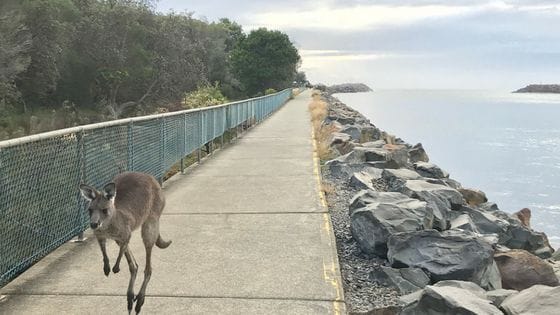 What are your top three recommendations for holiday makers?
1) North Brother Summit - the views are unbeatable. And for those who enjoy hiking, it is a beautiful walk!
2) Feeding the fish and a cuppa at Dunbogan Boatshed. Literally on the water and with North Brother Mountain in the backdrop, it is a must do!
3) Camden Haven Riverwalk. If you don't see the local pod of dolphins or grey nurse sharks, you may see a kangaroo hopping along the footpath or at least kookaburras, pelicans and fish. The stretch from North Haven Breakwall to the North Haven river bath is definitely the best for wildlife encounters.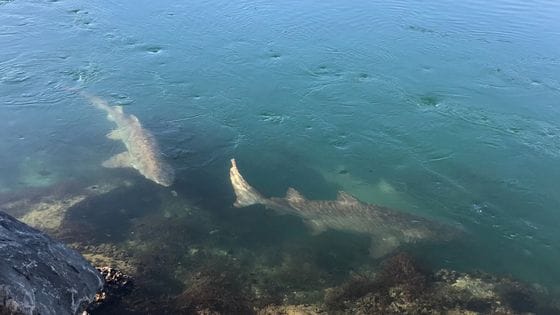 Thanks Marisha - whether you choose the Flower Bowl Circuit or a bowl of deliciousness at The Native Catering Co. - we guarantee you'll be impressed with our spring offerings on the Mid North Coast. To enter the Wildflower Art Competition pop into The Native Catering Co. for an entry form.
Check out the native wildflowers in Kattang Nature Reserve

Enjoy the Spring Menu at Native Catering Co
Author:
Discover Magazine Port Macquarie
Post comment