Not Just A Breakfast Location
Posted by Discover Media Australia on 5 December 2017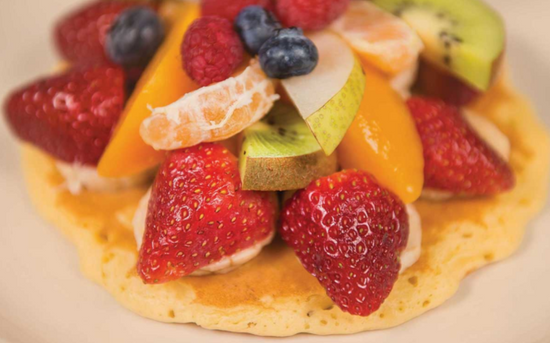 The Pancake Place is an iconic part of the Port Macquarie landscape and has been operating in the same spot for almost 30 years!
In that time their menu has evolved to where it is today: a delicious range of pancakes and crepes to suit all palates and don't be fooled into thinking they are just a breakfast location.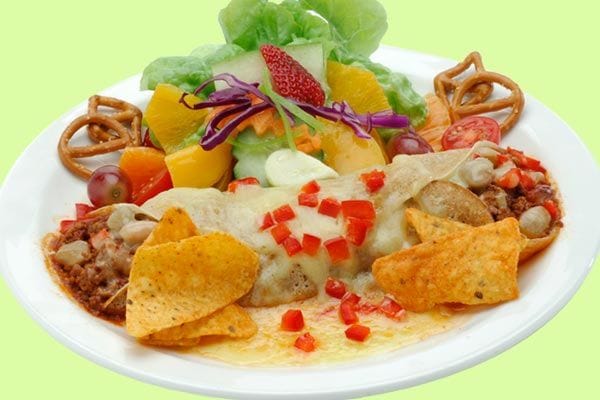 Open for breakfast, lunch and dinner, the choices are vast and varied with a great savoury menu for the adults as well as the kids corner menu for younger family members.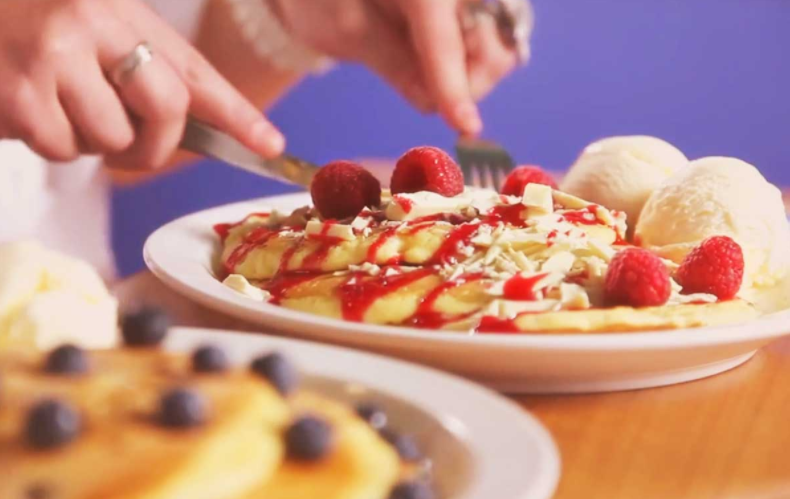 With its wondrous bright and colourful decor, Pancake Place is truly part of the Port Macquarie holiday experience.
Pancake Place
Corner of Clarence & Hay Streets
Port Macquarie
Ph: 02 6583 4544
pancakeplace.com.au
Author:
Discover Media Australia
About: Locally owned and operated by local husband and wife Andrew and Lucy Kowalewski, Discover Media Australia (DMA) is your go-to for tourism advertising and marketing.
Post comment