Last minute Mothers Day ideas and inspiration
Posted by Discover Magazine Port Macquarie on 9 May 2018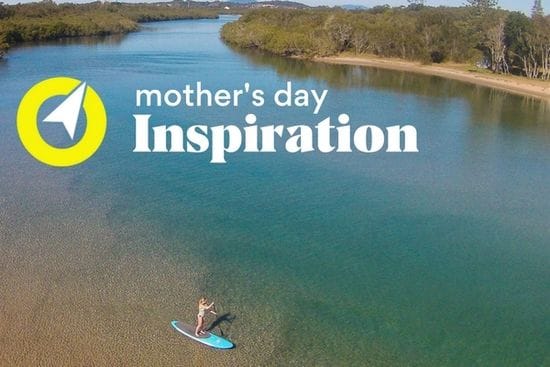 Struggling to come up with some ideas for Mother's Day? It's not too late...we've got you covered...
If you're enjoying a staycation or a visitor on vacation we share our top picks for Mother's Day.
Number 1 - Music to her ears
If your Mum loves a bit of music amongst the vines, then treat her to a day out for the whole family at the Bago Maze & Winery. Mother's Day features "Reds" Jazz Quintet on Sunday 13th May. It has to be one of the most popular things to do in the region on Mother's Day - it's sure to get your Mum's groove on! Note that numbers are limited to 600 people to ensure the comfort of patrons on the day. Adults $10, Children $5, Family $35 (admission to the Maze on Mother's Day will be free) - make sure you have your cash ready as it's payable at the entry gate on the day.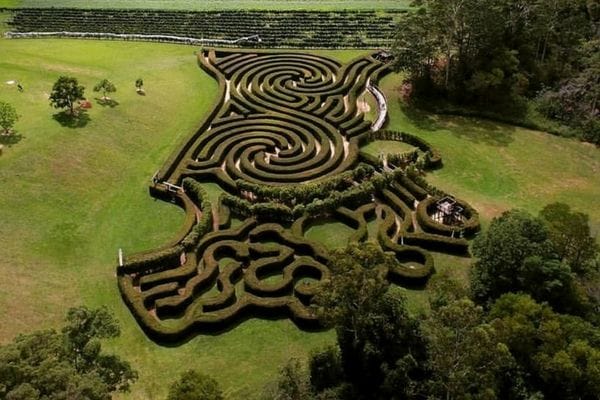 Photo: Bago Maze from above.
Number 2 - Start the day right
Start the day with a delicious and soul soothing breakfast at The Native Catering Co in North Haven. Situated right on the Camden Haven River, together with the stunning backdrop of North Brother Mountain, Mum is sure to love the serenity here! If you want to give your beloved Mum a sleep in, that's fine - their brunch menu is served 7.00am til 2.30pm - WINNING!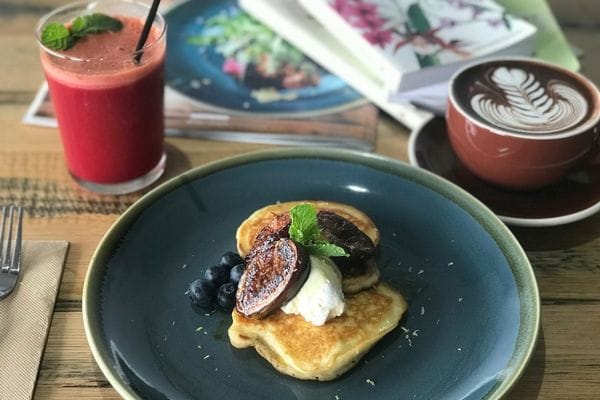 Photo: Native Catering Co.
Number 3 - Cocktails - yes please!
Perhaps your Mum deserves a Cocktail or a glass of vino? Mother's Day at Bluewater Bar & Restaurant at Flynns has you covered with $25 Chef specials matched with a glass of wine as well as Cocktail specials. With $5 Schooners between 3pm & 5pm and live entertainment from Emma Dykes and Katherine Bright (4pm till 6pm) - Mum is in for a great afternoon! Book ahead to avoid disappointment on 02 6583 5730.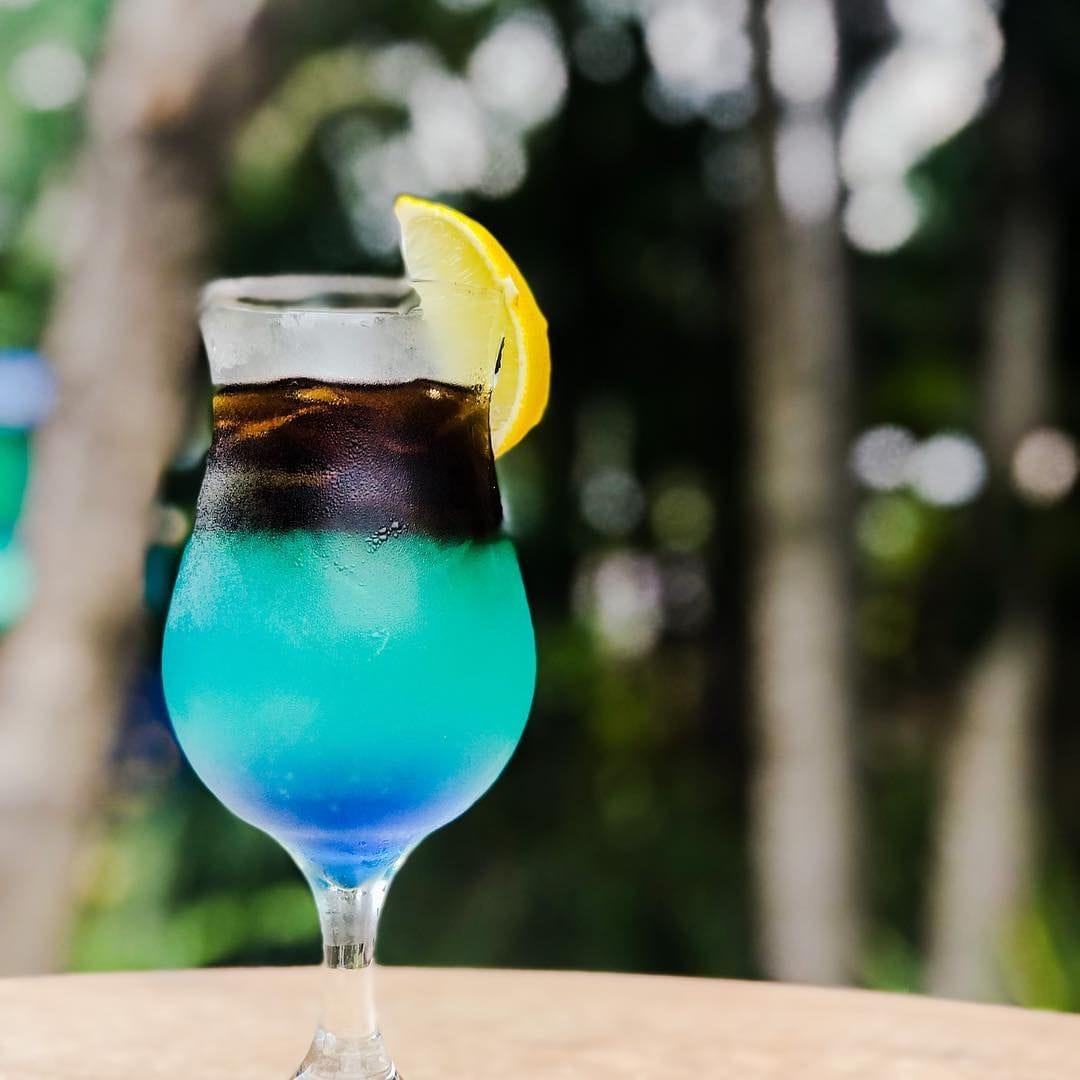 Photo: Cocktail at Blue Water Bar & Restaurant

Number 4 - Pamper her
Grab a gift voucher for Mum from one of our amazing local Day Spas or Beauticians - this is surely to bring a smile to her dial! Not only does Mum get some precious me-time, she gets to be pampered and feel good about herslef as well! Our fave local pamper providers are: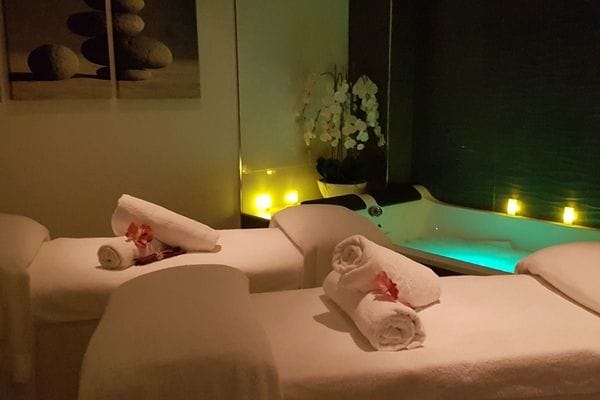 Photo: Port Macquarie Day Spa
Number 5 - Creative soul
Does your Mum have a creative soul? Arthouse Industries offer creative workshops and art sessions for all ages. Their beautiful store on Sunset Parade features an array of beautiful dresses as well as perfect handmade gifts for Mum.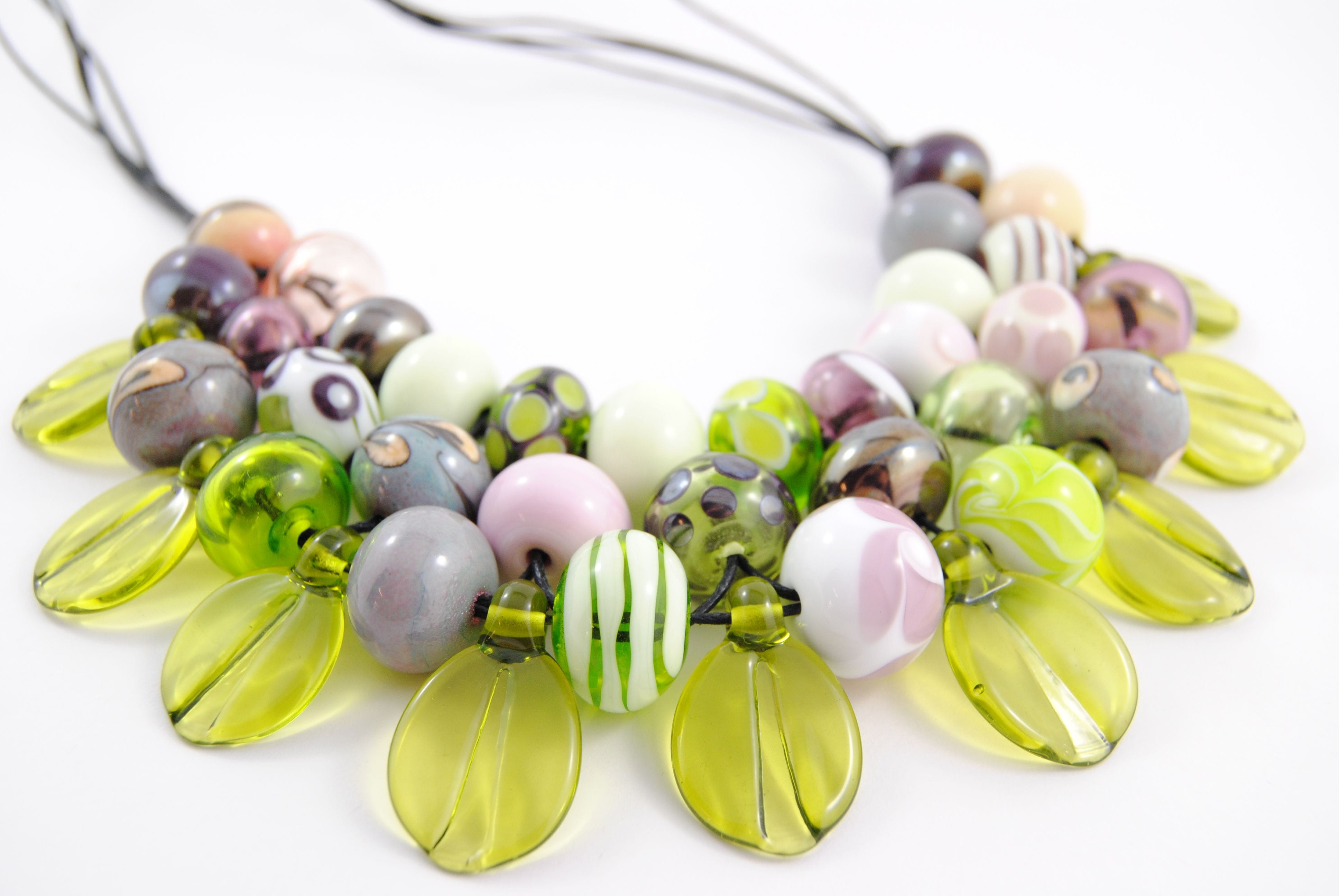 Photo: Arthouse Industries
Number 6 - Well dressed Mumma
Do you want to ensure that your Mum looks and feels great? Pop in and see Dannii at Wild Heart Designs - you'll find unique designs, winter styles and accessories at their new fabulous location at Shop 4/120 William Street.
Number 7 - Nature lovin' Mum
Does your Mum have a love of the great outdoors? Get out and about and watch her smile from ear to ear when surrounded by nature. Here are our top tips:
a) Take her on the Coastal Walk at Port Macquarie. Keep your eyes peeled at the lookout points for whales as they have started to make their way north!
b) Wander the board walk at Sea Acres Rainforest Centre and marvel at the Rainforest's beauty, then stop in for a cuppa or a bite to eat at The Rainforest Cafe right there. Hot tip - their Warm Pumpkin Buddha Bowl is to die for!
c) Pack a picnic and head to North Brother Mountain lookout in Dooragan National Park - here you will feel on top of the world!
d) Spend some quality time with her for a good cause and join her in a jog or walk for the Mother's Day Classic.
e) Grab a coffee at Salty Crew Kiosk at Town Beach and watch the waves roll in.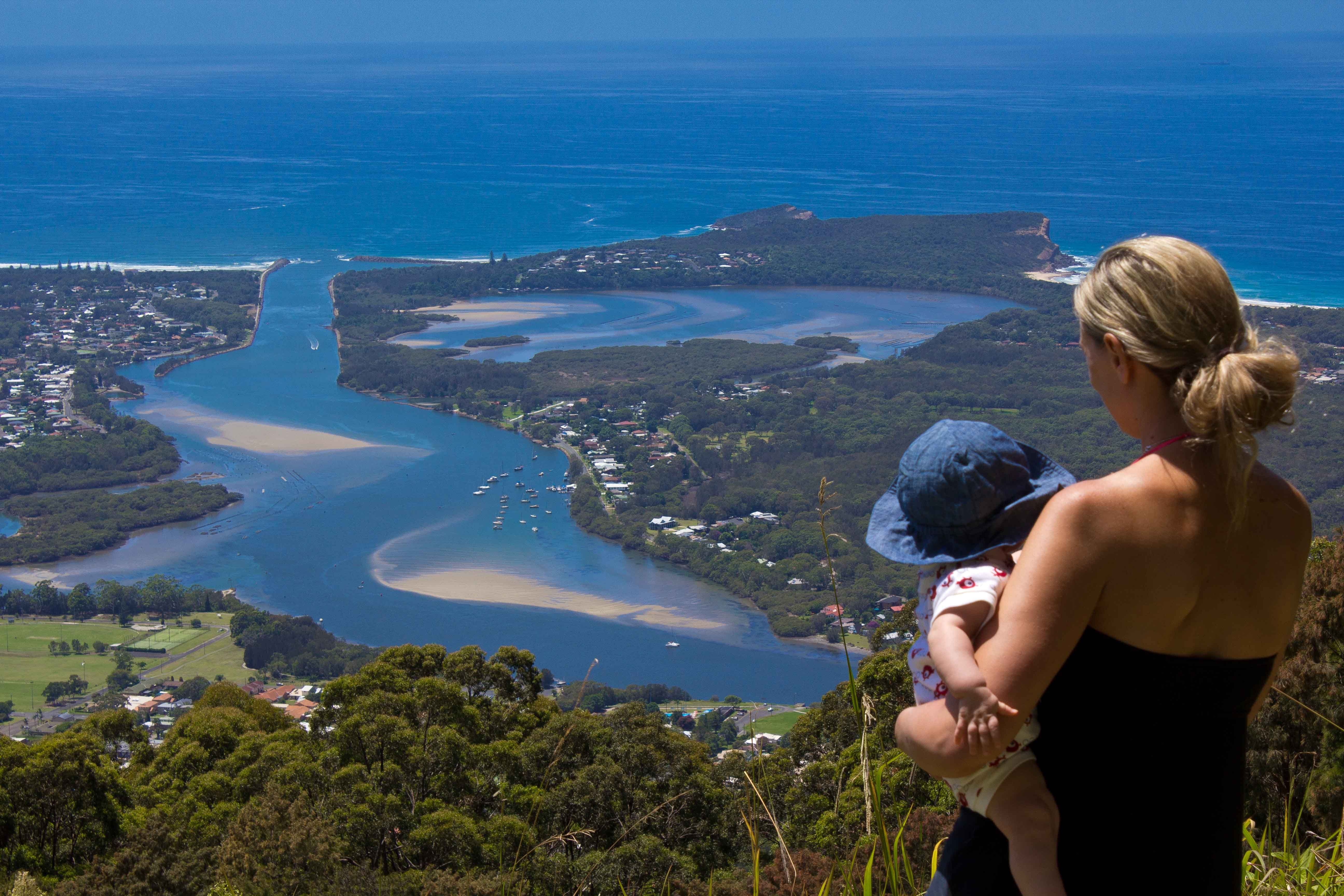 Photo: Views from North Brother Mountain Lookout
Wherever you are this Mother's Day, we salute all the Mums on the Mid North Coast raising our kids to love outdoor experiences, adventure and fun! Enjoy your day!
Author:
Discover Magazine Port Macquarie
Post comment