Join the Mothers Day Classic
Posted by Discover Magazine Port Macquarie on 7 May 2018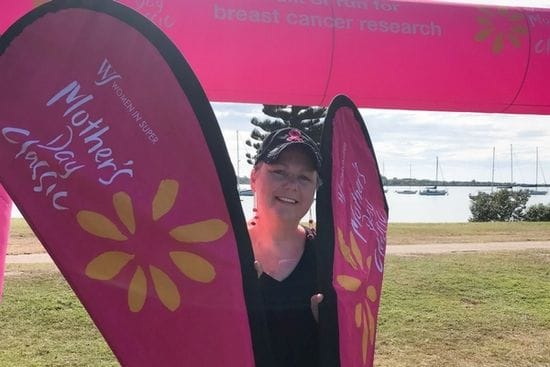 There are so many amazing places to visit on the Mid North Coast and we're here to help you discover them!
This week our #LocalTourGuide feature is with Bron Watson, Ambassador for the Mother's Day Classic fundraiser to be held at Westport Park on Sunday 13th May. Bron shares her favourite places to #Discover and tells us how you can get involved in the Mother's Day Classic next weekend.
Where is your favourite place to explore in Greater Port Macquarie?
Paul and I have lived in this area for 12 years now, along with our five boys, and are still finding beautiful spots we have never seen. For me, my favourite place to explore is the beaches. The ocean breeze on my face, the sand under my feet and the never ending changing shoreline to walk on.
Middle Rock and Rainbow Beach to Bonny Hills are our family favourites. At the new Catarina Estate in Lake Cathie, you will find a walkway leading to this beach and stairs taking you right on to the sand.
Catarina Living has provided an easy way to access these stunning beaches, plus there is a shower and tap to wash off the sand in the car park very handy when walking our fur babies (dogs) and the kids always covered in sand!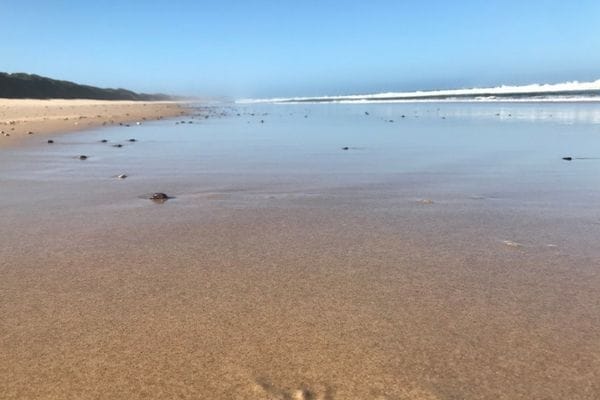 Mother's Day is all about me time - do you prefer the beach or bush for a weekend away?
For a change, I would love a bush getaway, in the hinterland of our local area. The Byabarra Café on the road to Comboyne is a great place to start. Beautiful view, great coffee and the wood-fired pizza cooked on-site is delicious.
A trip to the Bago Vineyards and Maze is another option, seeing the kids make their way around the biggest maze in NSW is always a lot of fun.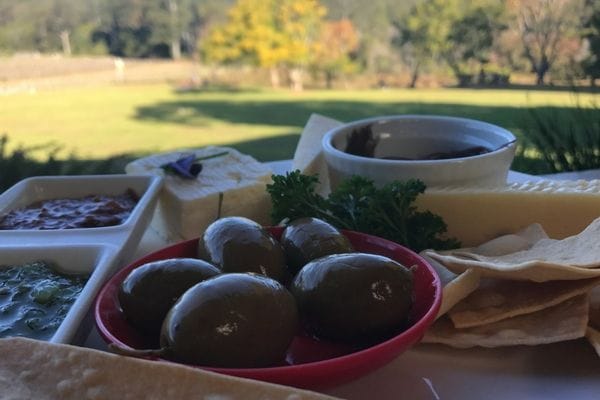 Whilst near Wauchope, a walk around the rainforest at Old Bottlebutt is a must too. This is a huge tree located in the middle of the Burrawan State Forest, a grand and ancient Red Bloodwood tree. The loop around the tree is an easy 600m walk, along with picnic facilities, literally in the middle of nowhere, Old Bottlebutt is a special place, a place to stay and enjoy the sounds of nature.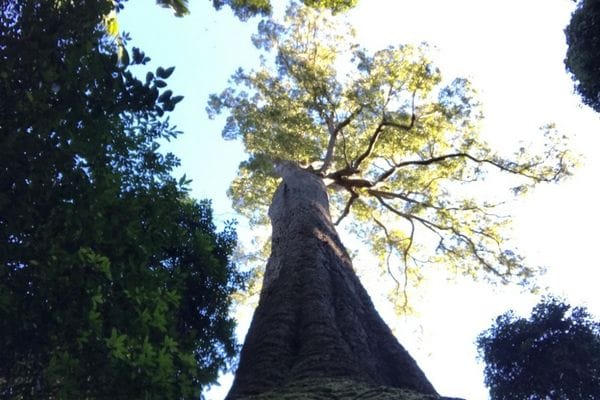 There is so much to see and do in this area - mix it up and get out into the outer areas of Port Macquarie. Make sure you visit Dunbogan, The Boat Shed and Pilot Beach down near Laurieton. I have already mentioned the Byabarra Café, why not continue and head up to Comboyne and buy local avocados, pumpkin and limes from the roadside whilst you're there.
The riverside park in Wauchope is a great location for picnics, lots of table and chairs, shade and a gorgeous view of the river the traditional takeaway shops are as you remember them growing up as kids. And of course when in Port Macquarie, a walk along the boardwalk is a must watch the ever-changing swell come in through the break wall, see dolphins playing in the water and enjoy a coffee along the way.

The Port Macquarie Mothers Day Classic starts at Westport Park and finishes at Town Beach - it's a beautiful route for a fundraiser will you be running or walking on the day?
I will be walking on the day, a nice and steady 5km round trip from Westport Park to Town beach and back, I have a team of supporters called 'Bron & Co' with over 40 walkers including husband Paul and beautiful five boys walking with me to help raise much-needed funds for breast cancer.
Can you tell us more about your involvement with the Mothers Day Classic 2018?
The Mother's Day Classic walk or run for breast cancer research was established in 1998 it started from modest beginnings as a walk in the park and has grown into a major national community event. The event, now in its 20th year, celebrates those touched by Breast Cancer and raises awareness of and funds for Breast Cancer research, and we have our very own here in Port Macquarie!
Every dollar raised at the Mother's Day Classic goes to the National Breast Cancer Foundation to fund life-changing breast cancer research.
Until earlier this year, I did not know much about the Mother's Day Classic. I was diagnosed with breast cancer in September 2017 and have been undergoing intensive treatment since then, finishing this stage of treatment this week in fact.
Hearing the words "I am so sorry, you have cancer", was such a life-changing moment, something I will never forget, and am now so grateful to be in what I call the 'Anti-cancer Lifestyle' phase of treatment now. It is not over, however the worst is behind me.
Being an active business owner on social media, the organisers of the Port Macquarie Mother's Day Classic reached out and asked if I would like to be a part of the event, of course I jumped at the opportunity. I am one of two local Ambassadors for the event, something which means a lot for me, especially being Mother's Day.
This fundraiser is dedicated to raising much-needed funds for breast cancer research, and if I can support the 18000+ women who will be diagnosed this year alone in some small way, so that they don't have to go through what I have, I am 100% behind it.


How can people support the event?
Register to walk or run on the day come and join many locals in our own Mother Day Classic event. Make sure you select Port Macquarie! There will be loads happening at Westport Park on the day flowers to purchase for all our mum's, coffee from Hastings Café from the Westport Club, tents of information and goodies from our local business sponsors, food, raffles, and a lot more.
More importantly raising funds for our local Cancer Institute and Pink Girls the local network for those of us who have had a diagnosis of breast cancer, which is invaluable when dealing with this insidious disease. Locals supporting locals - come and say Hi! You can find out all the details on the Port Macquarie Mother's Day Classic Facebook Page.

And just for fun - if you were stranded on Pelican Island for a week what or who would you take with you?

I would take Paul my husband, he is one heck of a good cook, all round funny guy and good at fixing things. Food, fun and Mr Fix It - what more could a girl want!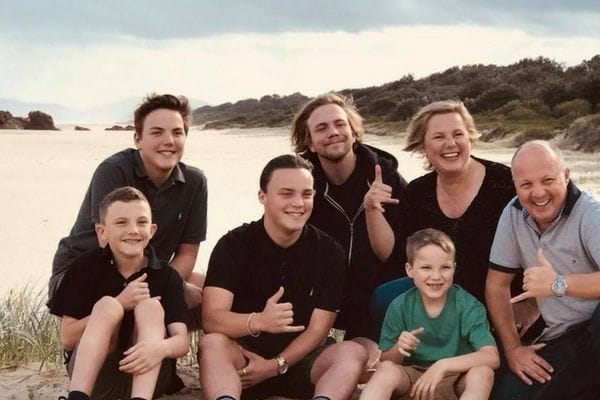 Author:
Discover Magazine Port Macquarie
Post comment