Hats off to The Stunned Mullet
Posted by Discover Media Australia on 9 October 2018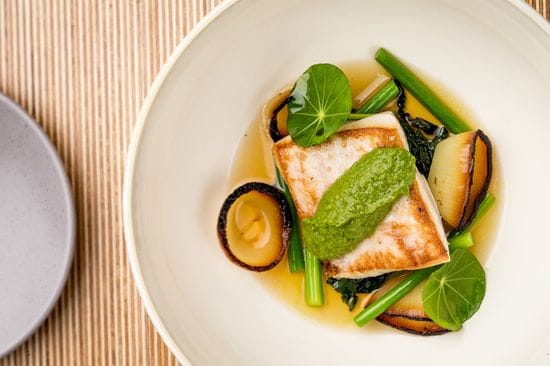 EXEMPLARY WINE + CUISINE
No trip to Port Macquarie is complete without dining at The Stunned Mullet.
Located on beautiful Town Beach with a spectacular vista north to Point Plomer, The Stunned Mullet is Port Macquarie's quintessential dining experience.
Established in 2005, the restaurant holds a SMH Good Food Guide (National Edition) Hat, has earned a Trip Advisor's Traveller's Choice rating within Australia in 2013, 2014, 2015, 2016 and 2017, as well as this year having achieved Gourmet Traveller's Wine List of the Year's highest rating of 3 glasses.
The Stunned Mullet is a place where amazing food, incredible wines, great service and relaxed coastal ambience come together perfectly.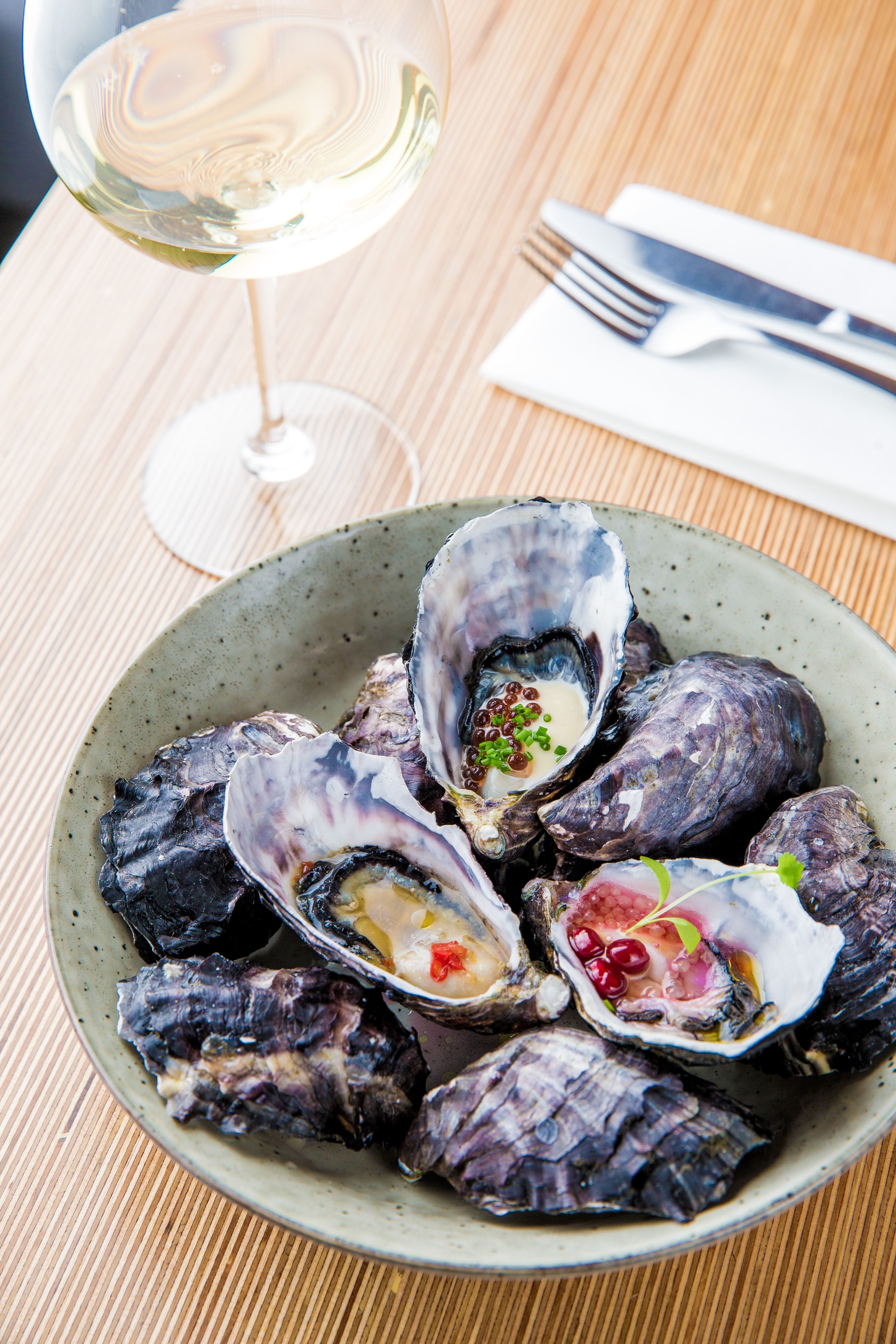 ONE OF AUSTRALIA'S PREMIER DESTINATIONS FOR WINE
The pairing of great wine with great food is also hugely important to them. Their passion for wine, both local and international varietals has led to the creation of an exemplary wine list where oenophiles will be absolutely spoilt for choice!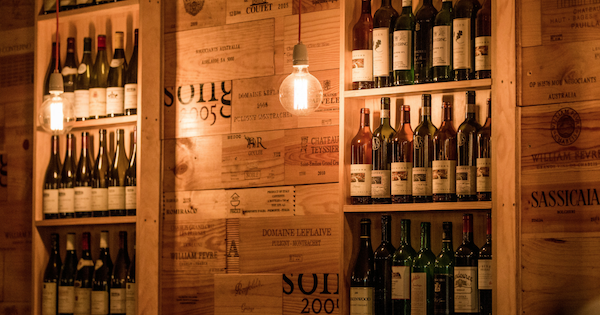 AWARD WINNING CUISINE
Their philosophy focuses on the importance of ingredients. Sourcing the freshest of local produce from our beautiful and fertile Hastings region and pairing it with innovative, international flavours - the results speak for themselves.
The Stunned Mullet is an experience you won't forget - be sure to try their glacier 51 toothfish!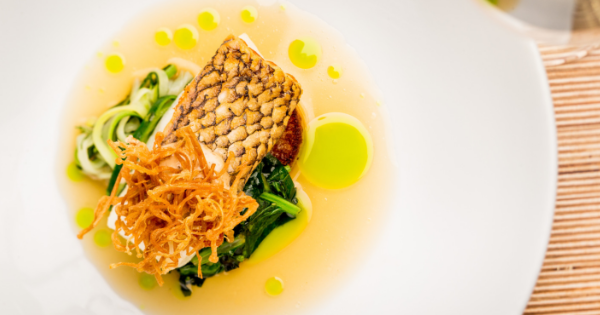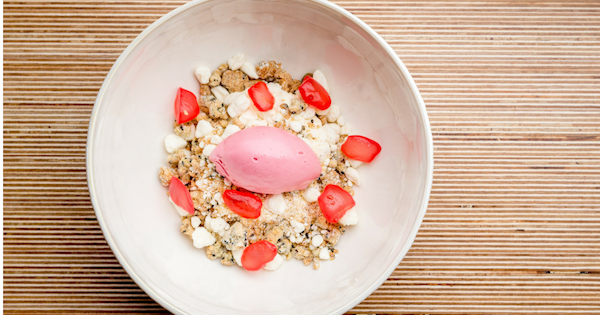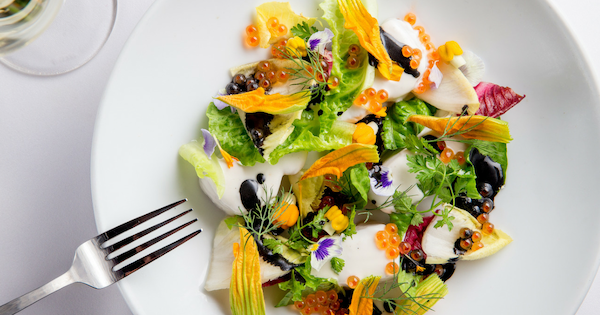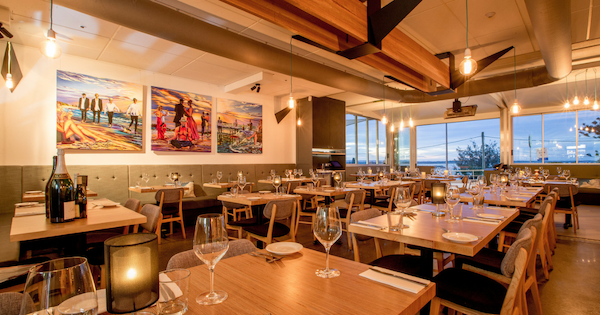 The Stunned Mullet is located at:
24 William Street,
Town Beach, Port Macquarie
Phone: 02 6584 7757
thestunnedmullet.com.au
All Photos by Lindsay Moller Productions for The Stunned Mullet.
Author:
Discover Media Australia
About: Locally owned and operated by local husband and wife Andrew and Lucy Kowalewski, Discover Media Australia (DMA) is your go-to for tourism advertising and marketing.
Post comment