Good Food. Good Wine. Good Times
Posted by Discover Media Australia on 2 December 2017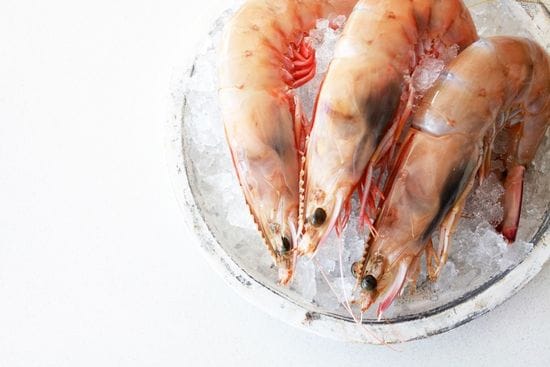 Rustic sophistication and modern simplicity is how this eatery and its menu can be described.
Primely positionedin the Clarence House, BILLS Fishhouse + Bar dons a casual urbanity which is echoed throughout the well designed space.
There's a carefully curated sea-to plate menu with Mediterranean hints and an east meets west influence.
The focus has been staying true to fresh, seasonal ingredients that underpin the brand's ethos of simple, uncomplicated eating.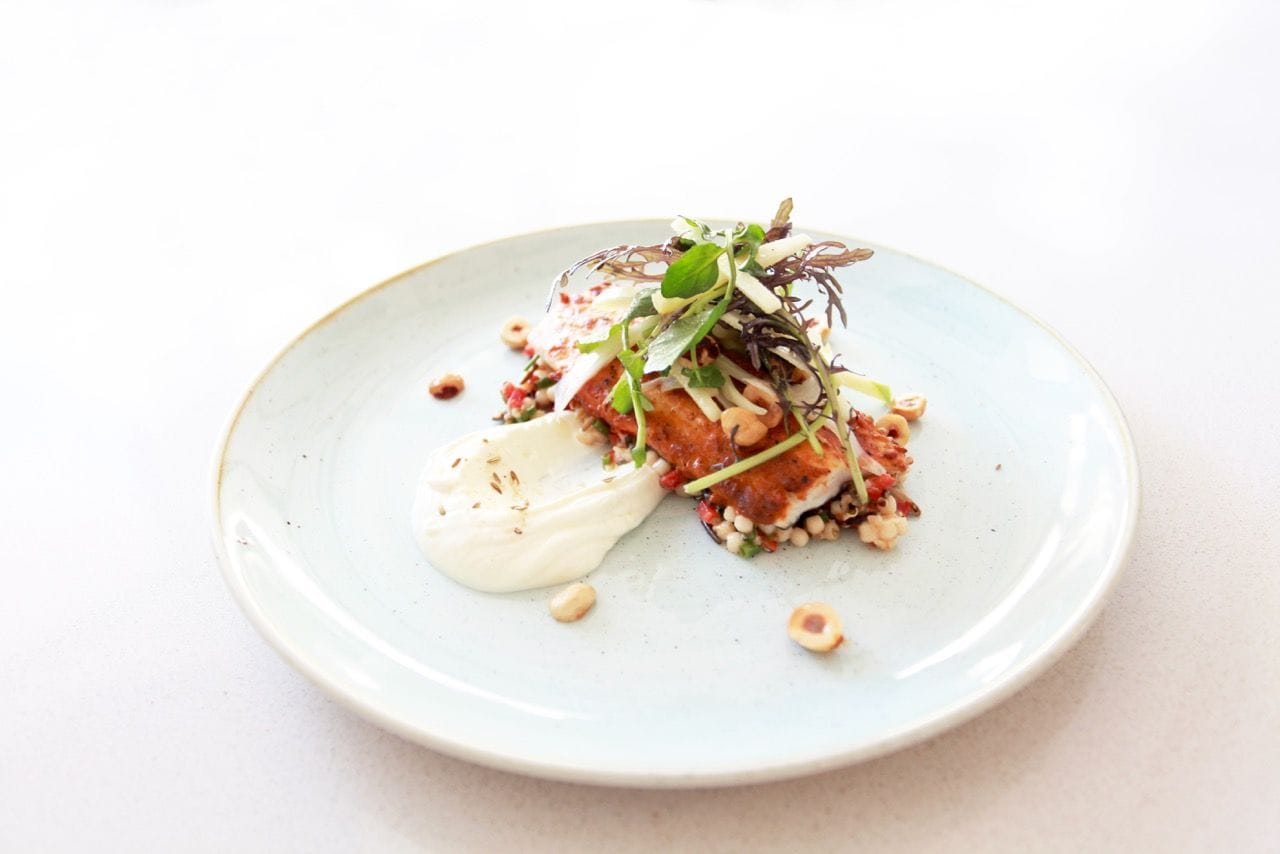 From delectable Oysters and Whole Bake Fish to lush quality produce from nearby local suppliers.
Wood-smoked and chargrilled are the weapons of choice in the kitchen and, behind the bar, there's a selection of bevvies to impress even the most developed palate.
This place is a foodie's paradise, whether you're walking in from a long day at the beach, are in the mood for a beautiful dinner soirée or have a hankering for an abundant seafood feast.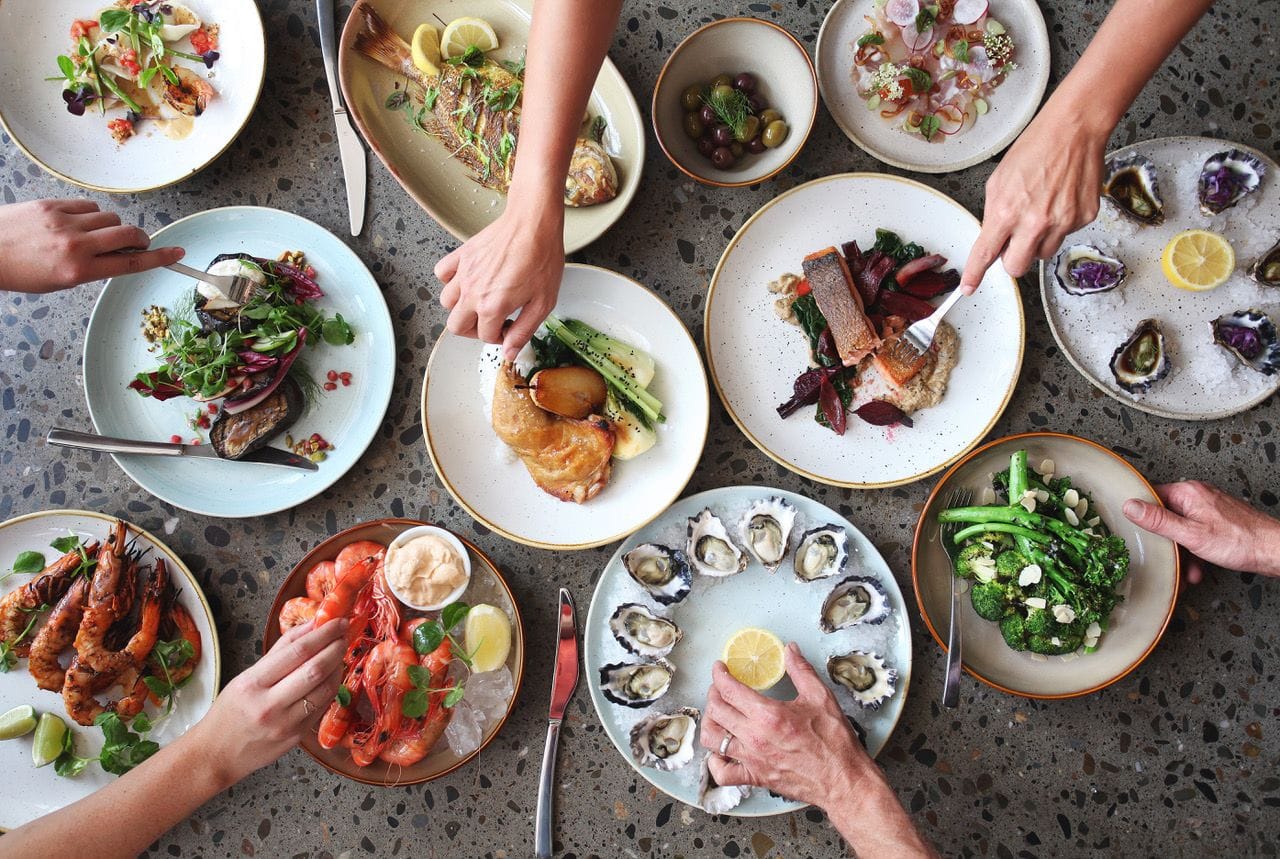 If you want coastal ambience with a contemporary relaxed vibe, an evening at BILLS Fishhouse+ Bar needs to be at the top of your list.
BILLS Fishhouse + Bar
2/18-20 Clarence Street
Port Macquarie NSW 2444
Ph: 02 6584 7228
billsfishhouse.com.au

Author:
Discover Media Australia
About: Locally owned and operated by local husband and wife Andrew and Lucy Kowalewski, Discover Media Australia (DMA) is your go-to for tourism advertising and marketing.
Post comment