Discover the Best Dad's Days Out
Posted by Discover Magazine Port Macquarie on 29 August 2019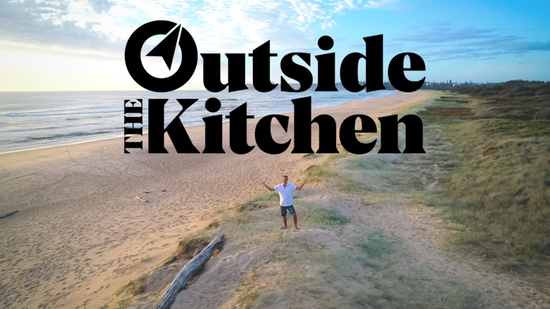 COOKING
Food tastes better when enjoyed outside
Outside the Kitchen an exciting new video series launches on Father's Day. The series celebrates outdoor chef infused recipes - perfect for summer. Sign up to receive tips on the best places to eat outside in nature's kitchen and knowledge from locals for foodie adventures in the great outdoors. We explore some of the most picturesque locations in the region and learn from our own talented chefs some easy recipes that you can try out on your next bbq or picnic adventure. Follow OTK on Instagram and Facebook because food tastes better when enjoyed outside.

FISHING
Rise and shine for the Ocean Star Deep Sea Fishing Adventure
John Bolton at Port Macquarie Fishing Charters has taken many dads, sons and daughters out for an early morning fishing charter on Ocean Star. All charters leave at 6.00am so this one is for early risers. It's the ultimate fishing experience. Your skipper John is a Port Macquarie local who grew up fishing and surfing the waters of the Mid North Coast. If anyone knows where the fish are biting it's him. John has skippered fishing charter boats in Port Macquarie since 1996 and it's this experience that will give Dad a trip to remember. Book a fishing tour with Port Macquarie Fishing Charters - with any luck you'll have dinner sorted too! Gift Vouchers available.

GOLFING
Tee off at the pictureseque Port Macquarie Golf Club
Port Macquarie Golf Club is a favourite for locals and holiday makers. The 18 hole well manicured golf course tests all levels of golfers and is a great activity for Father's Day. Keep an eye out for roos and enjoy the views across the lake. After Dad's round of golf, treat the family to great casual fare at their newly refurbished club house.

Image Credit @LucyHumphriesPhotography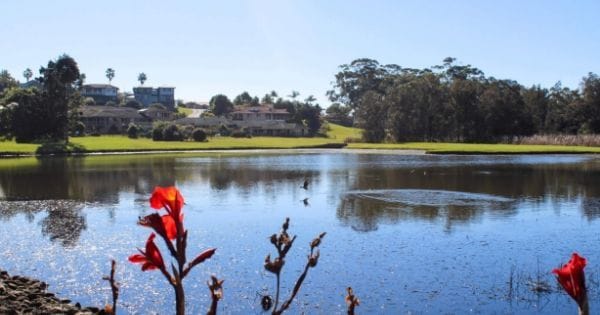 GARDENING
Brighten Dad's day with a Bonsai - little gifts for big hearted Dads
Follow the country road to Abundance Garden Centre and Lakeside Dining. They sell a range of gifts for green thumbed dad and recommend the art of Bonsai for a fun family activity to do together. The Abundance starter plants are the perfect little gift for big hearted Dads. Kids love small miniature collectables so we're sure they will love giving these dwarf plants to Dad on Father's Day. Most Dad's love chilli! The good news is chilli plants can be grown from either seeds or established plants, and make a hot gift idea for Dads who love to add spice to their mealtimes.In warm temperate climates like the Mid North Coast it's the perfect time to grow chilli. Find out more at @AbundanceGardens.


CYCLING
Get Dad spinning with a cycling adventure for champions
A day out at Jolly Nose Mountain Bike Park is just the ticket for adventure seekers. Jolly Nose is located in Queens Lake State Forest, 20 minutes from Port Macquarie with downhill trails and cross country mountain bike riding. Depending on your ability choose a trail to suit your fitness level. The views from the top of some of the advanced trails are incredible and it's an exhilarating descent with lots of berms and easy jumps. You may find yourself walking some of the way up but it's well worth it. Jolly Nose has over 30 easy trails, five intermediate trails and two advanced trails. The Mid North Coast is a mountain bike riders paradise and we're lucky to have trails on our doorstep.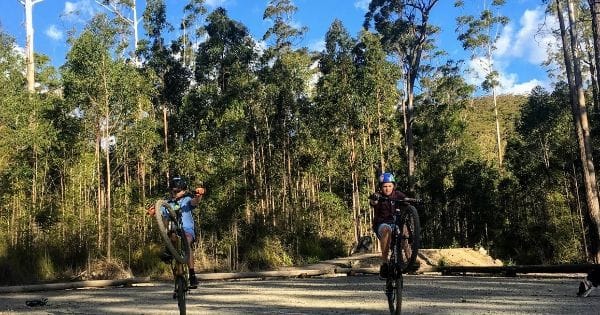 If you are looking for a gentle paced cycle ride a circular day trip loop is available in Port Macquarie. Start at Town Beach and follow the Breakwall all the way to Settlement Point Ferry. Cyclists and walkers can catch the ferry for free to Port Macquarie's North Shore where you can cycle to the Hibbard ferry for a circular route back to town. If it's low tide and you don't mind a little salt and sand, the beach is fun too but remember to wash your bike. Get Dad new accessories from Graham Seers Cyclery to get his Father's Day rolling!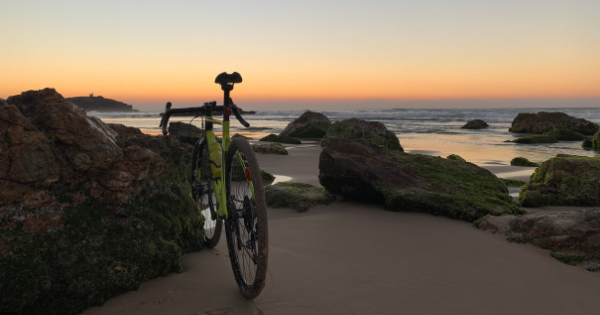 Image Credit: @Webstudio_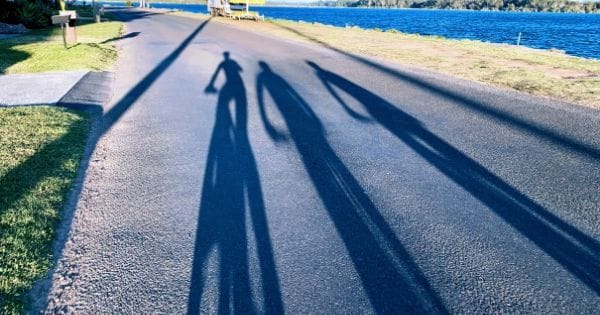 SHOPPING
Last minute gift ideas from local legends
Last minute gifts can always be found at local legends Inner Vision Surf N Skate They've got their famous Inno Tees, hats, shoes, surfboards, skateboards, scooters, boardies plus so much more. Parking at the door. Gift vouchers available.
RELAXING
Port Macquarie's cryotherapy and floatation centre
Spoil Dad this Father's Day with a float or cryotherapy session at The Arctic Studio. Total relaxation. Gift vouchers available.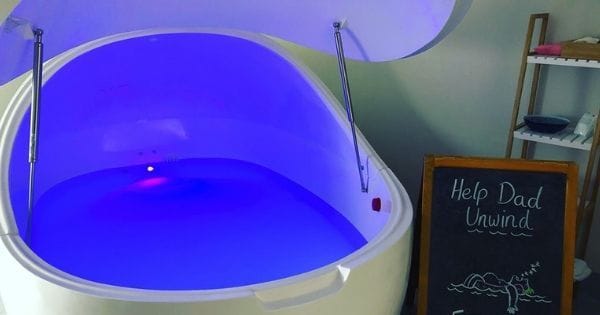 Author:
Discover Magazine Port Macquarie
Post comment