Coastal expos, ideas and inspiration
Posted by Discover Magazine Port Macquarie on 21 June 2018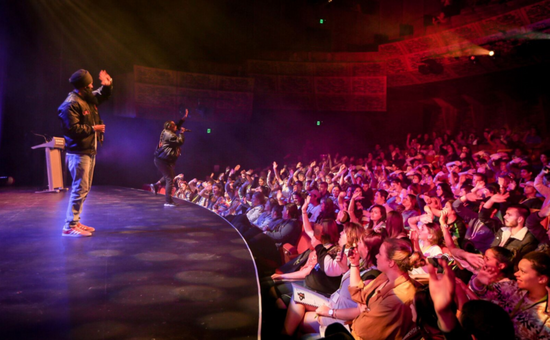 Destination Port Macquarie - delivering world-class regional events
Port Macquarie has morphed into a thriving destination showcasing the best in sport, tech, tourism, music and dance.
A well known holiday destination Port is now attracting a new breed of fly in visitors - here to experience leading conferences and expos. From July to November, Port Macquarie will become a hub for ideation, entrepreneurial talks, professional development and all things tech with three exciting events on the calendar.
Thought leaders, renowned experts, event professionals, social influencers, change makers and tech trailblazers will fly in from right around Australia to #Discover what Port Macquarie has to offer.
Accommodation is already starting to book up, so it's recommended you book early to secure your resort of choice. And there's plenty of Port Macquarie Accommodation to choose from for all styles and budgets.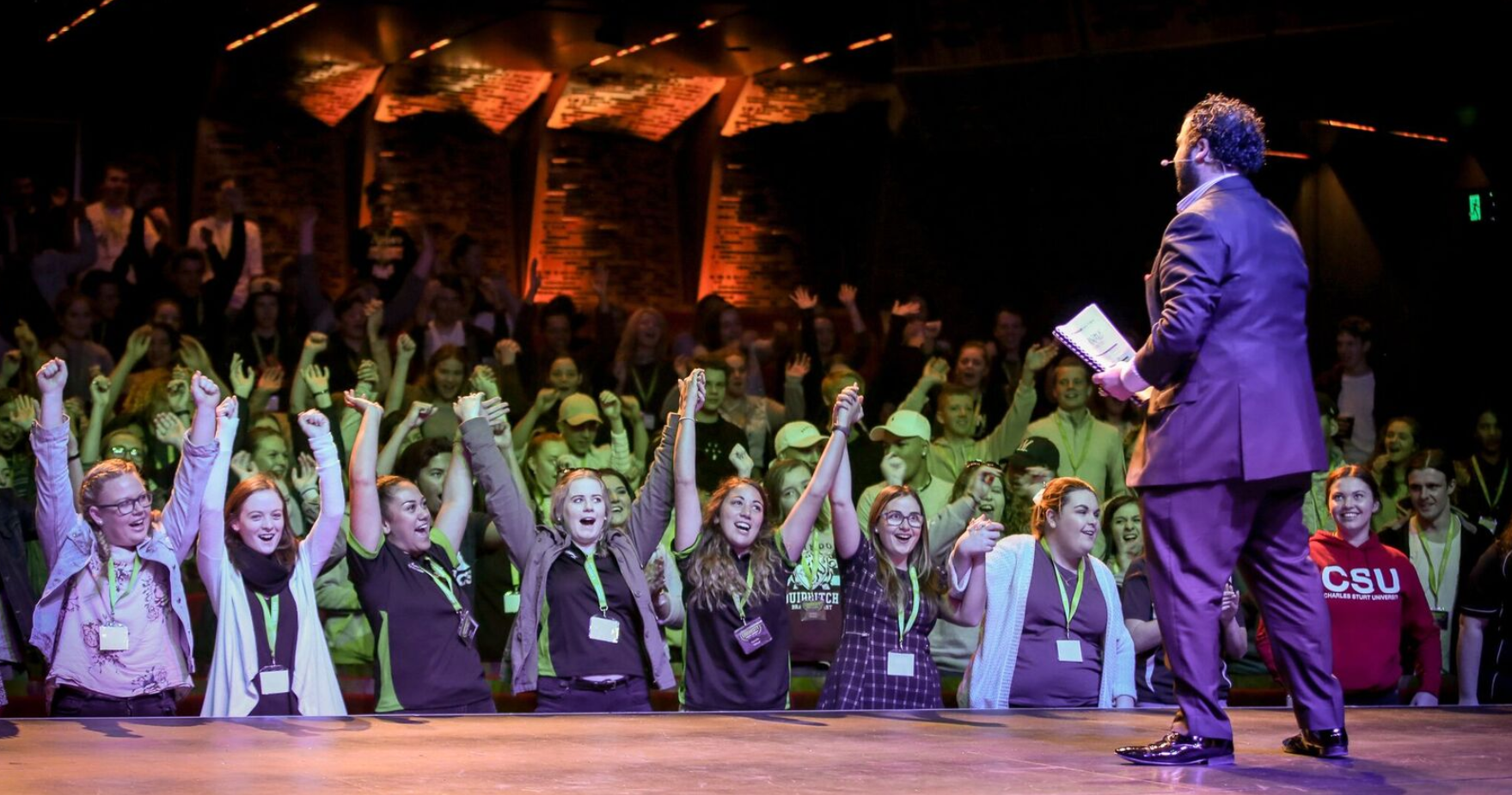 Above Photo: Andrew Morello MC at Luminosity Youth Summit, The Glasshouse Port Macquarie
Luminosity Youth Summit July 2018
Now in its sixth year Luminosity has engaged 1500 young people and over 100 high profile presenters resulting in thousands of ideas which contribute to a strong and connected community. The Summit is a winning formula for young people and the business community and makes a positive investment in the futures of the next generation.
This year's line up includes solo sailor Jessica Watson, the creative Nixi Killick, the optimistic futurists Future Crunch and Australian Ninja Warrior Jack Wilson.
Discover Media Australia (Discover Port Macquarie) is excited to sponsor one young person to attend this July. It's a national three day forum uplifting young people to explore dangerous ideas for success.
The event ignites creativity, excellence and entrepreneurship and fosters purpose and well-being. Attendees encouraged to create action plans for success so they can move into careers with passion, social conscience, innovation and enterprising ideas. High profile presenters and local business leaders come together to engage young people in workshops, presentations and interactive sessions.
What: Luminosity Youth Summit
When: 25 - 27 July 2018
Where: The Glasshouse, Cnr of Clarence & Hay Streets, Port Macquarie
Who: Young people aged 15 - 25 Austraila wide

The Regional Events Conference August 2018
This year Port Macquarie has been selected as host city for the Regional Events Conference now in its third year. Delegates can enjoy a welcome reception at Bills Fishhouse followed by two days of presentations and keynote sessions.

Presenters include Helen Parker, Destination NSW and Vicky Lowry Deniliquin Ute Muster. Topics include regional music festivals, ticketing, accommodation shortages and media partnerships. Delegates will enjoy the vibrant CBD, flourishing food scene, charming villages, and some of the most spectacular coastline and hinterland you'll find anywhere in the world.
What: The Regional Events Conference August 2018
When: 29 August - 31 August 2018
Where: The Glasshouse, Cnr of Clarence & Hay Streets, Port Macquarie
Who: Event professionals, event management students and all people with an interest in regional events

Above Photo: Hastings River

Digital Technology Expo November 2018
The North Coast Digital Technology Expo will be held this November at the Indoor Stadium on Hastings River Drive in Port Macquarie.
Technology is revolutionising our homes, our businesses and our lives. It's hard to keep up with what has been developed so far, let alone imagine the infinite opportunities that lie ahead for us. Digital technology is here to stay, so we want to help people understand how they can best incorporate it into their lives.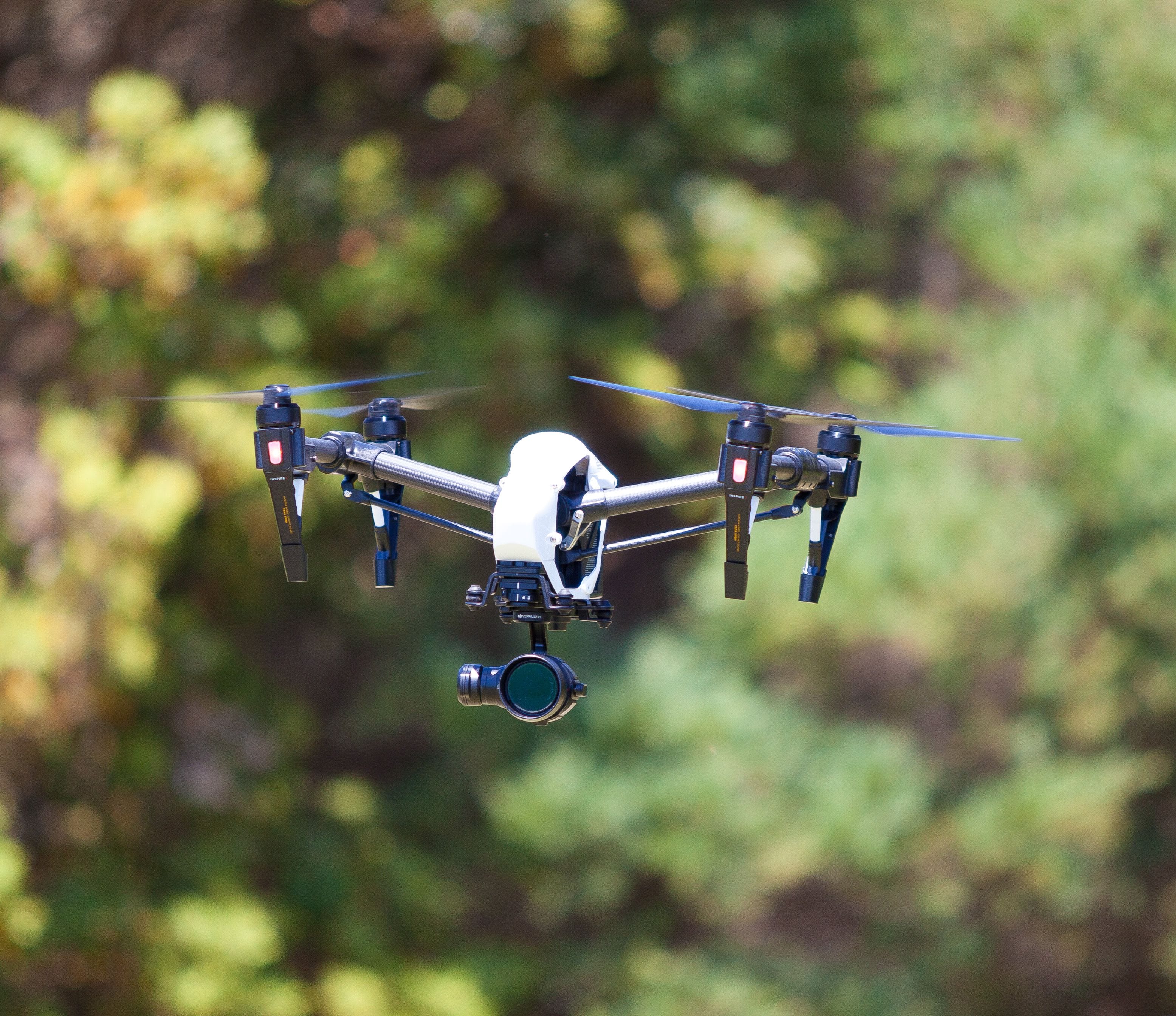 Drones, robotics, artificial intelligence, virtual reality. What does it all mean and how can it add value to your life? How can you leverage these technological advances as well as protect yourself, your business or your family from potential pitfalls? The inaugural Digital Technology Expo aims to answer just that.
This two day expo will educate, inspire and inform you about the digital technology. Day one will focus on technology for businesses including streamlining operations, expanding into new markets, and accessing insights for decision making. Day two shifts to the whole community, demonstrating all the weird and wonderful gadgets and gizmos transforming the world in which we live.
What: Digital Technology Expo
When: 9 and 10 November 2018
Where: Port Macquarie Indoor Stadium, Cnr of Hastings River Drive & Hibbard Drive, Port Macquarie
Who: Open to the general public - there will be something for all the family, businesses and educators including schools, TAFE and Universities.

Above Photo: A bird's eye view of Lighthouse Beach
The Venues
Port Macquarie Indoor Stadium celebrated the completion of a $7 million Indoor Sports Stadium upgrade in February 2017. The stadium caters to both indoor sports and other community based functions and hosts local, state and national events.
The Glasshouse Theatre located in the heart of Port Macquarie, the Glasshouse is home to a theatre, regional gallery, Ross Family Studio, Visitor Information Centre, gift shop, conference and meeting facilities and heritage displays.
Author:
Discover Magazine Port Macquarie
Post comment