An Unforgettable Experience On The Water
Posted by Discover Media Australia on 14 December 2017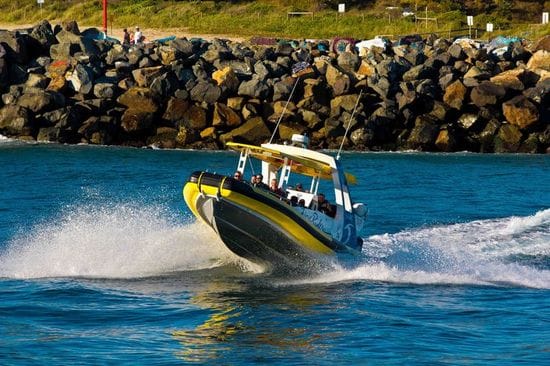 For an unforgettable experience on the water, Port Jet Cruise Adventures has it all!
Experience the thrill of the ocean on board Wave Rider. Their newest 18 passenger 900 horsepower super boat will have you surfing the waves and cruising up and down Port Macquarie's remarkable coastline or speeding along the stunning Hastings River.
Wave Rider is equipped with state of the art equipment and technology. Custom-built for Port Macquarie and the ocean conditions experienced here, she will provide the most exciting, fast yet smooth comfortable ride for her passengers.
Your skillful and knowledgeable skipper will take you on an adventure exploring rugged coastlines, spotting playful dolphins, sea turtles and of course, don't miss whale watching season from May to November.
If fast and thrilling isn't your thing then get on board their river boats. Relax and enjoy the scenic tour up the Hastings River and even reach areas where no other tour boats can reach.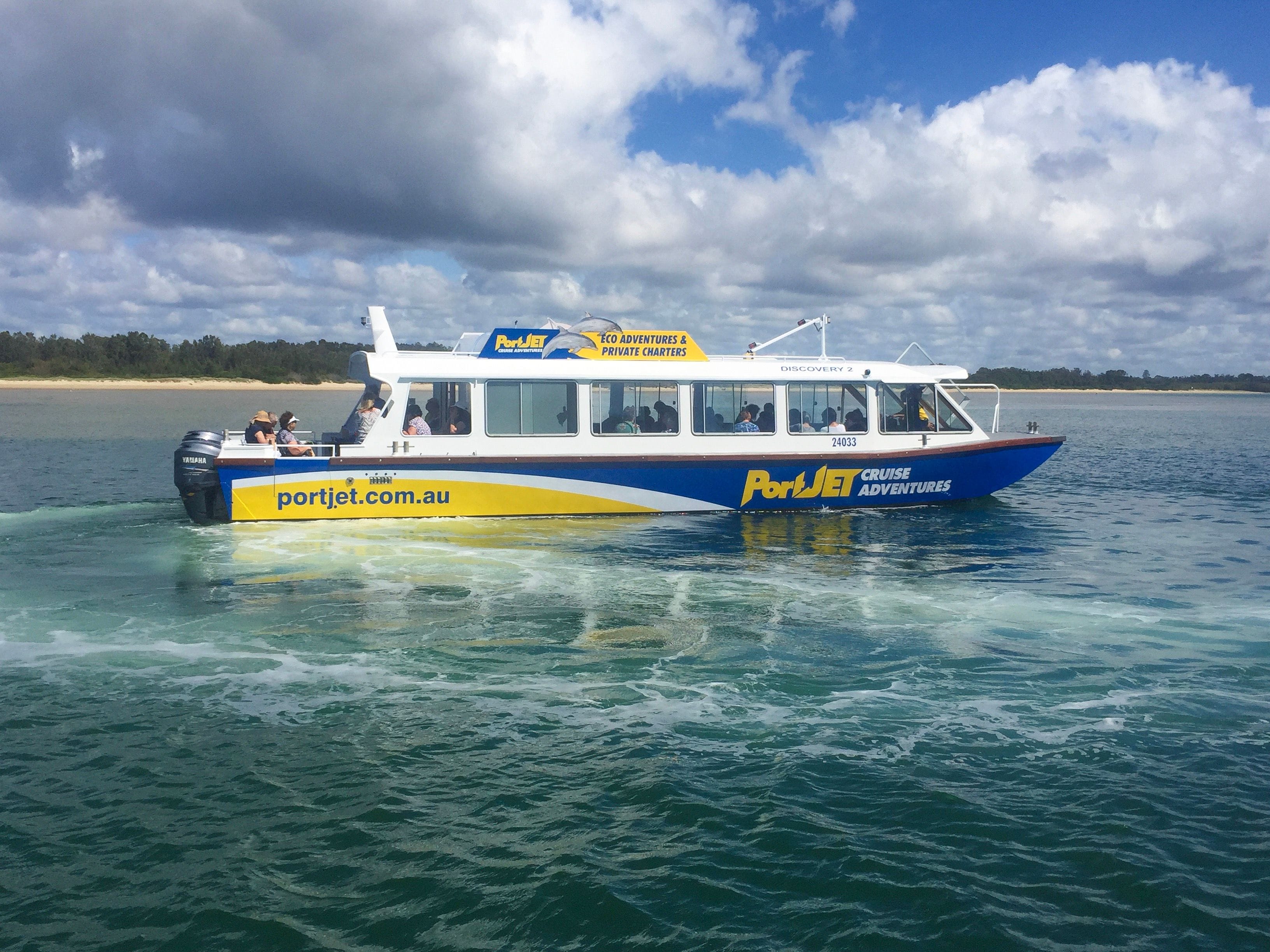 There is a style of ride to suit everyone, whether it be an exhilarating Ocean Blast or a River Cruise (afternoon, sunset or eco), or maybe a Dolphin Spotting Cruise is more your style.
Are you a keen fisherman? Then come out for a Coastal Fishing adventure on board Discovery 1.
If you want to take control yourself then hire a Jet Ski and zoom around in the 9 hectare dedicated ski park.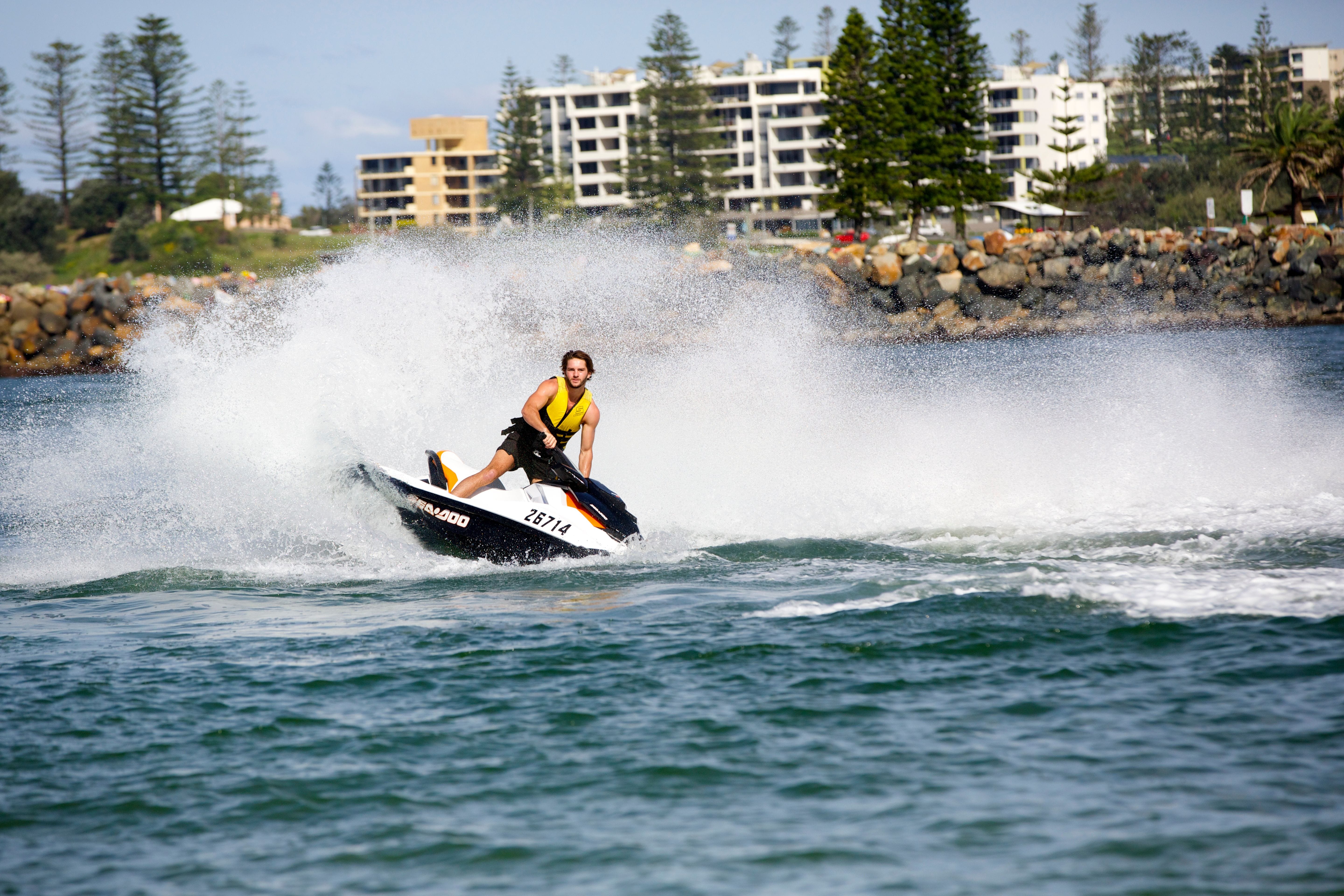 Book your next function or team building event with them and give your group an experience to remember.
Port Jet Cruise Adventures
Corner of Town Green and Short Street
Port Macquarie
Ph: 02 6583 8811 or 0419 620 765
portjet.com.au
Author:
Discover Media Australia
About: Locally owned and operated by local husband and wife Andrew and Lucy Kowalewski, Discover Media Australia (DMA) is your go-to for tourism advertising and marketing.
Post comment