8 Awesome Things to Do This Weekend
Posted by Discover Media Australia on 21 September 2017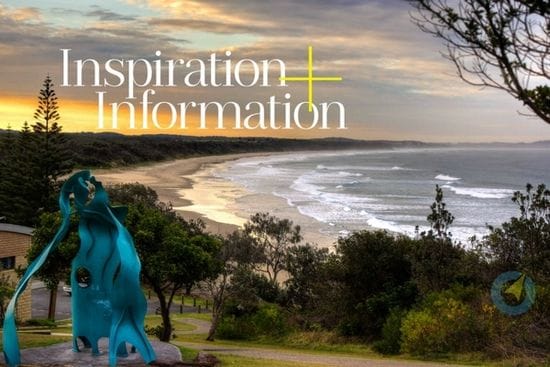 School holidays are upon us, and there's so much to do in and around Port Macquarie this weekend! Check out our eight suggestions to bring your weekend to the next level:
1) "Aue, Aue. We set a course to find, a brand new island everywhere we roam..." Start the school holidays with a real treat. Grab the kids, your picnic blanket and chairs, and head on down to Rainbow Beach Reserve in Bonny Hills for the free Moonlight Movie tonight (Friday from 6pm until 9pm), featuring the children's Disney movieof the moment Moana. Great story and fanastic music for all of the family to enjoy! Supported by Port Macquarie-Hastings Council.
2) Get ready for the Port Macquarie Beer & Cider Festival this Saturday where Westport Park will once again be transformed into a beer and cider haven, with food trucks, and of course beer. Come down and partake in the festive atmosphere designed to celebrate all the good things in life; beer, cider, food, games and music. 1pm until 7.30pm, tickets can be pre-booked or available on the day.
3) This spring weather is the perfect time to BBQ - whether you have a BBQ at home or choose from the many public BBQ locations in the reserves or by the beach. Be sure to stock up on all of your meat and poultry needs at the locally loved Waniora Village Butchery. Open Friday 6am until 6pm or Saturday from 6am until 1pm.
4) On Sunday (9am until 1pm) enjoy a relaxed morning out at The Artist Market within the grounds of the Maritime Museum. Join in the crafting fun with Rhi Rebellion, sit back and listen to the beautiful music of Tanisha Palmer and wander through the incredible range of eclectic market stalls - the perfect place to spend your Sunday morning
5) Looking for a place to have lunch or dinner with a view? Overlooking the picturesque Hastings River, the Mekong Thai Laos Restaurantis the place to go. With the aromas of traditional Thai-Lao cuisine floating from the open kitchen, you'll be transported to the Mekong River in NE Thailand. Relax and sit back and let them take you on a real taste sensation journey. Bookings recommended.
6) The Comboyne Spring Spectacular is on Sunday from 9am at the Comboyne Showground featuring a huge display of classic cars, motorcyles and historic machinery, woodworking displays and demos, woolspinning, whip cracking, facepainting, fair rides, meet lots of animals, market stalls and more! Adults $5 (under 16 years free). An easy 30 minute drive from Wauchope of just under 1 hour from Port Macquarie.
7) Have you got what it takes to run in the Beach to Brother running festival? This Sunday is race day for the Marathon, Team Relay, Half Marathon, 10km dash, or the 5km Fun Run. Registrations are open until 11am on Saturday so don't delay and be prepared to finish on a high!
8) This Sunday is RED PANDA Conservation Awareness Day at Billabong Zoo, the annual Red Panda awareness day for Threatened Species. Fun for the kids with face painting, bouncy castle, additional zoo talks, raffles, competitions, special breakfasts and much more. A great day out and education for everyone! Open 9am to 5pm.
Need some more inspiration?
Pick up a copy of our latest free discover magazine locally (look out for the stunning koala illustration on the cover by local Mel Casey):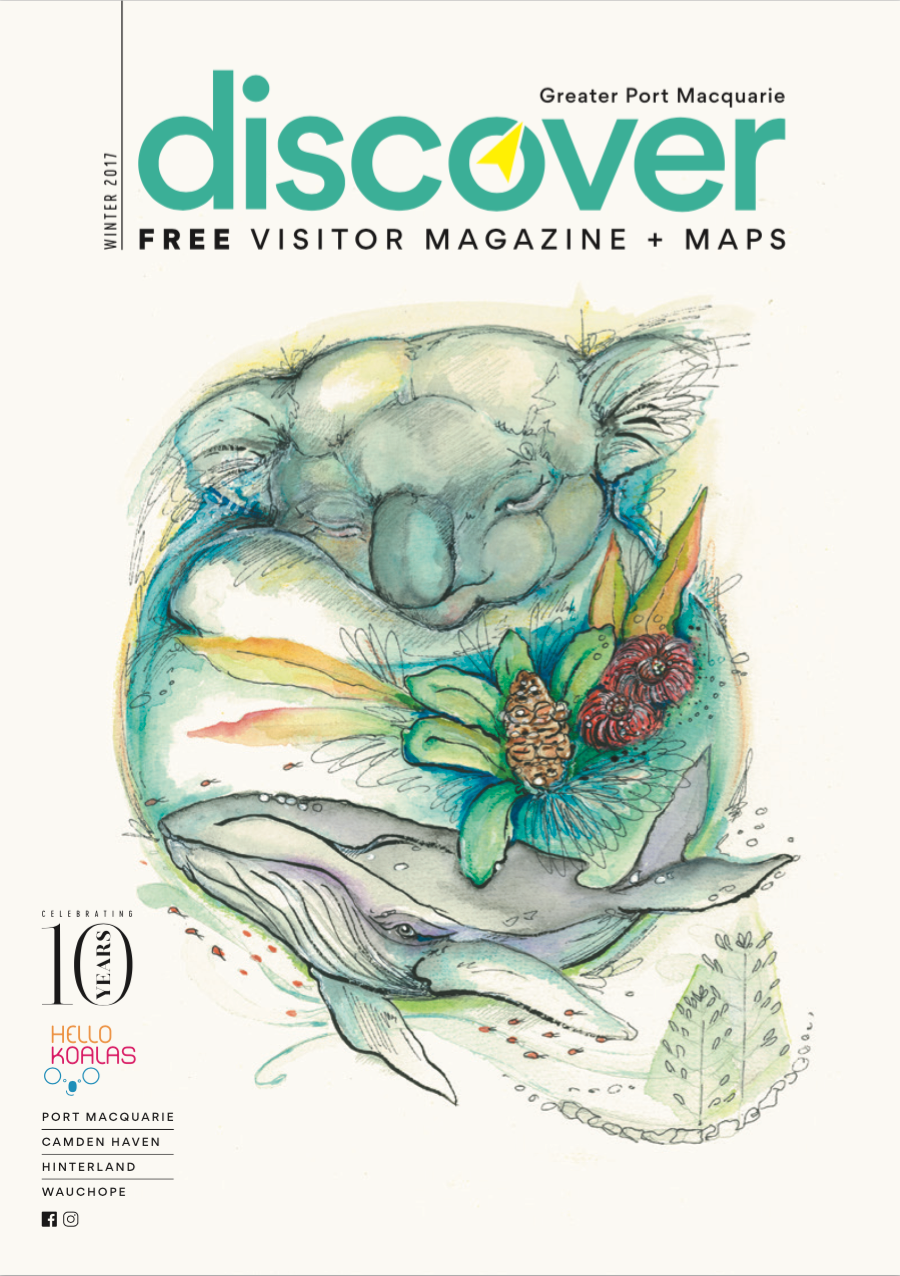 Or check out our other website pages:
Eating and drinking
Things to do
Holiday Shopping
Wineries and Breweries
Family Fun and Adventure
Markets
Author:
Discover Media Australia
About: Locally owned and operated by local husband and wife Andrew and Lucy Kowalewski, Discover Media Australia (DMA) is your go-to for tourism advertising and marketing.
Post comment