6 Ideas to Inspire You This Weekend
Posted by Discover Media Australia on 6 September 2017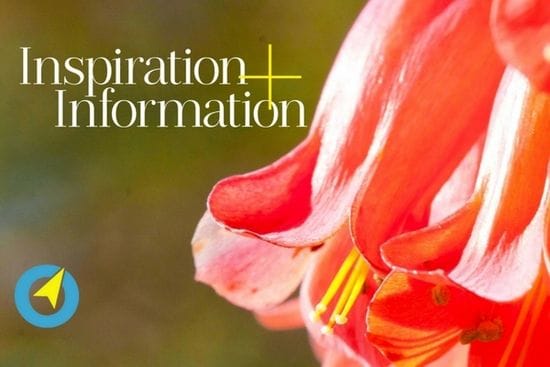 Spring is here! That means you'll be spoilt for choice as there's so much to do in and around Port Macquarie. Here's our 6 ideas to inspire you to make some plans this weekend...
1) End your week right and come along to the Bohemian Burlesque evening at the Latin Loafer. This fundraiser event is supporting Skye Petho from Arthouse Industries who is performing in the Cancer Council Stars of the Hastings Dance For Cancer. Tickets $75.00 includes drink on arrival, tapas and entertainment.
2) The Blues & BBQ Festival is on again! Entry is FREE this year, so grab your mates/family and enjoy this fabulous 2 day feastival right here in Pork Macquarie:
Friday 8th September from 2pm-7pm at the Breakwall Tourist Park for the Buffalo Trace Australian Barbecue Wars featuring over 90+ teams from around Australia.
Saturday 9th September from 10am-6pm at Town Green (West) for Live Bands, Authentic BBQ Food Trucks, Craft Beer from the local Black Duck Brewery + More
3) After a season at the Opera House, the amazing Frugal Forest art installation is back in town - this time at the Sea Acres Rainforest Centre. The FREE opening day is on Saturday from 9am until 12noon where you can visit the incredible display made entirely of waste that would otherwise have gone to landfill. Meet the creative team behind this work of art, and sign up for a range of different workshops to learn how you can re-use household items. Afterwards, stick around and enjoy some morning tea or lunch at the Rainforest Cafe.
4) The Foreshore Markets are on this Saturday (8am to 1pm) at Westport Park. Here you will find unique handmade arts and crafts, gourmet foods, locally grown produce, flowers, vintage clothing, handmade jewellery and much more. So if you're looking for something a little different, spend the morning wandering the banks of the Hastings River and get amongst this vibrant marketplace.
5) Spring is here, so now's the time to stock up on your garden needs and take a well earned break with a nice cuppa at the stunning Abundance Lifestyle and Garden (located in Sancrox, just a 25 minute drive from Port Macquarie, open 8am until 3pm Saturday and Sunday).
6) Get your toes tapping at Bago Vineyards & Maze this Sunday (10am-3pm) for their monthly jazz day. Pack your picnic blanket and bring the whole family to groove along with the Reds Jazz Quintet for an awesome day out. FREE entry to the jazz in the vineyards, with normal admission prices to enter the maze (Adults $10 Children $7 Family $35, children u/5 Free but must be accompanied by an adult). Located 45 minutes from Port Macquarie.
Need some more inspiration?
Pick up a copy of our latest free discover magazine locally (look out for the stunning koala illustration on the cover by local Mel Casey)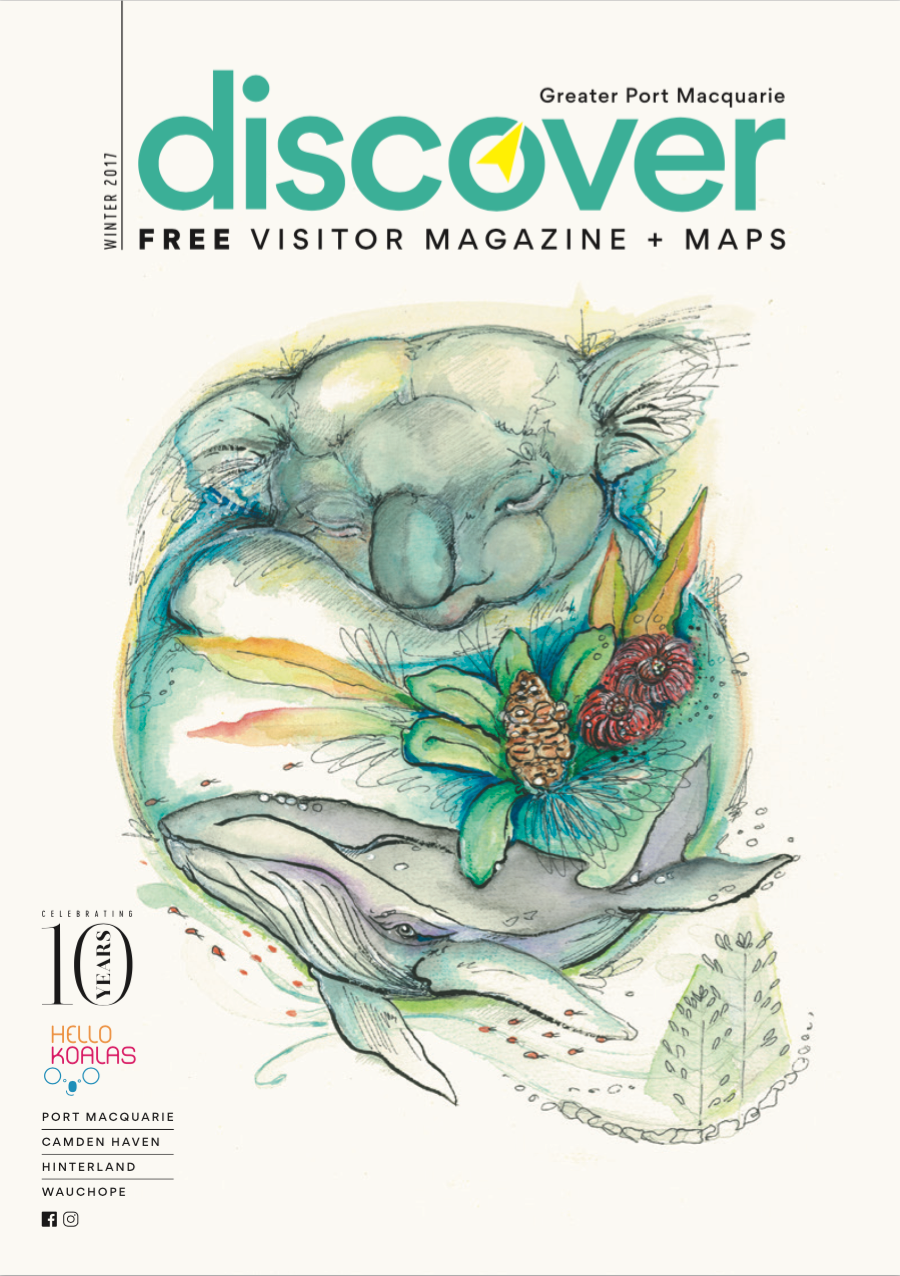 Or check out our other website pages:
Eating and drinking
Things to do
Holiday Shopping
Wineries and Breweries
Family Fun and Adventure
Markets
Author:
Discover Media Australia
About: Locally owned and operated by local husband and wife Andrew and Lucy Kowalewski, Discover Media Australia (DMA) is your go-to for tourism advertising and marketing.
Post comment