Whale Watching on Essence - a first hand experience on the new boat
Posted by Discover Media Australia on 4 October 2018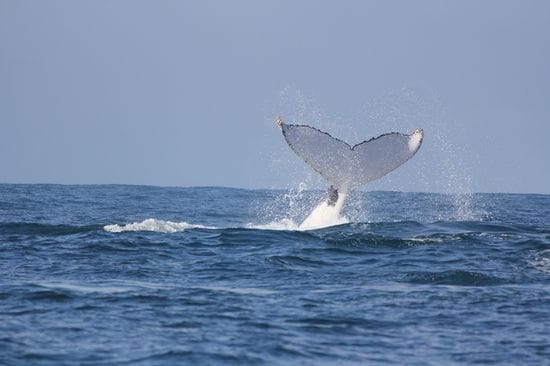 Written by Simone Lye (The Aussie Flashpacker) for Discover Media Australia
Port Macquarie is blessed with ideal conditions for whale watching.
Our stunning coastline witnesses the migration of over 30,000 majestic Humpback and Southern Right Whales each year between May and November.
We had the opportunity to check out Port Cruise Adventures' newest addition, Essence which offers an incredible whale watching experience. A whale watching cruise allows you to get up close and person with these beautiful creatures in their natural environment.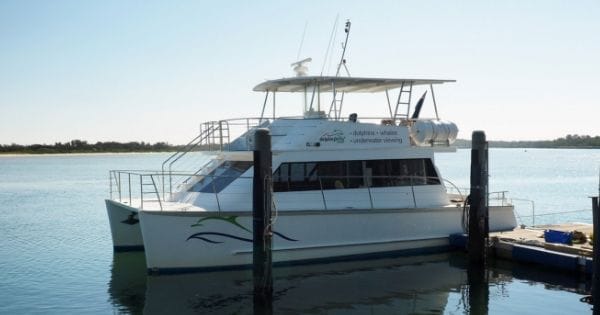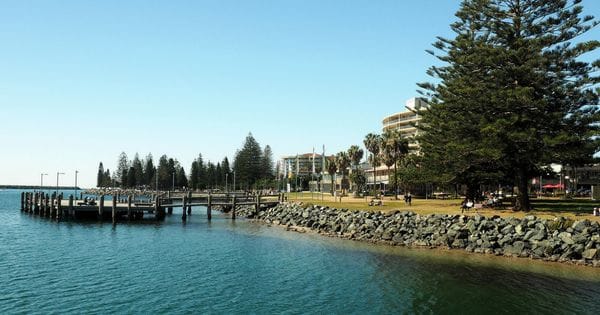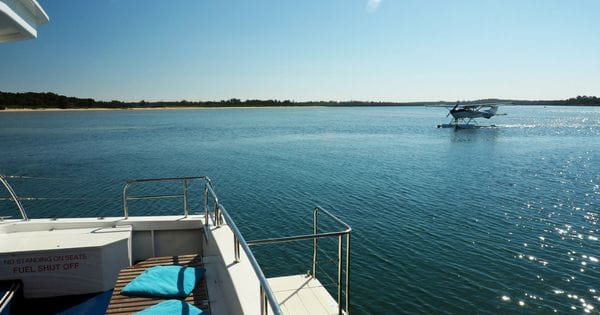 In late Autumn, the whales swim north to breed in the warmer waters and return south with their babies in Spring to feed in the waters of the Antarctic over Summer. Being able to witness this great migration is something you'll never forget.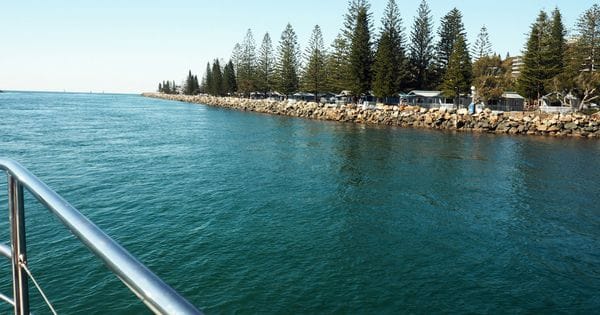 Essence is a spacious vessel with seating inside, as well as covered seating up on the top deck and underwater viewing windows! There is plenty of room to walk around (once your skipper tells you it is okay to do so) to ensure you get the best view and photos of the whales and beautiful coastline!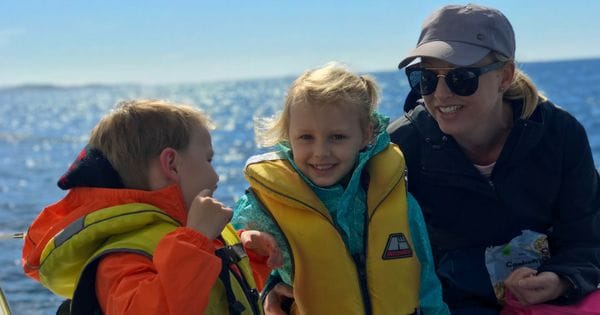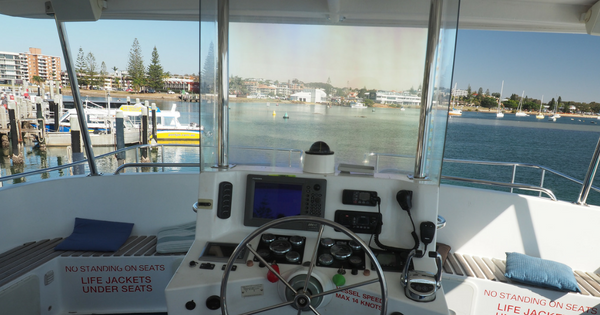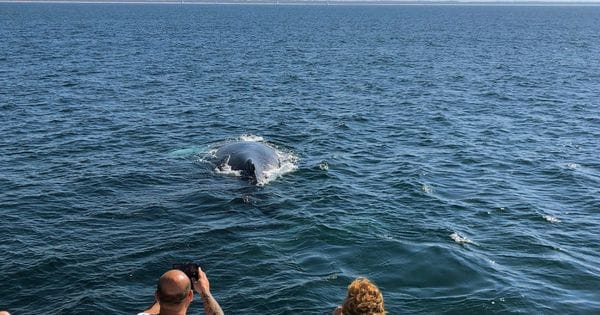 We had dolphins greet us on our way in and out of the river mouth, and within 10 minutes at sea our skipper had spotted our first whale! Your whale watching experience will vary depending on weather conditions, how the whales are feeling and of course how many are in the area at the time.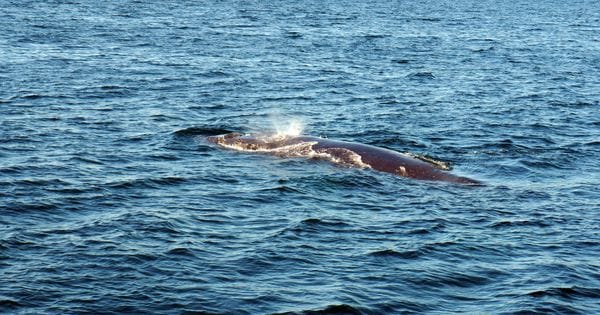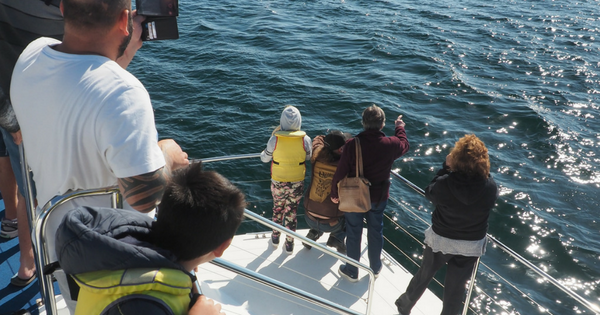 If you're lucky you'll see whales breach or slap their tails, or you may even see mothers with their new born babies (calves) on their way south! We saw the latter today, when a beautiful mother and her new born spent about an hour within close proximity of our boat. The calf was so playful and kept swimming around and under our boat, it was an incredible experience to see this beautiful animal so close!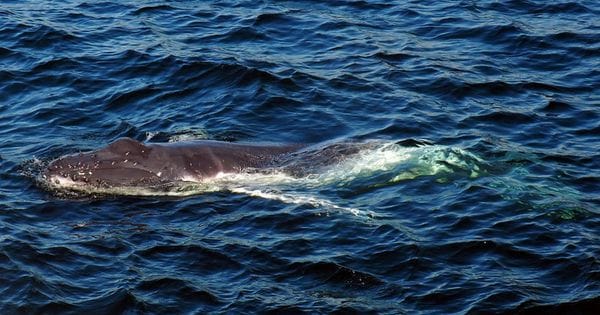 The staff were friendly, very knowledgeable and took the time to share their knowledge about whales with everyone on the boat and we all left knowing more about these beautiful creatures!
A trip on the Essence is highly recommended, the boat is new, clean and spacious and we felt completely safe the whole time. If you sit on the top level you get such a fantastic view from higher up, and it's great to also take the time to go downstairs and check out the view through the underwater viewing windows!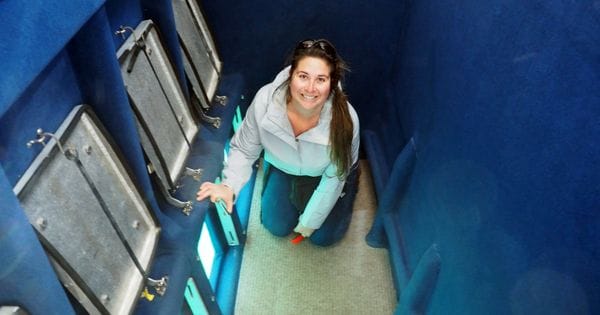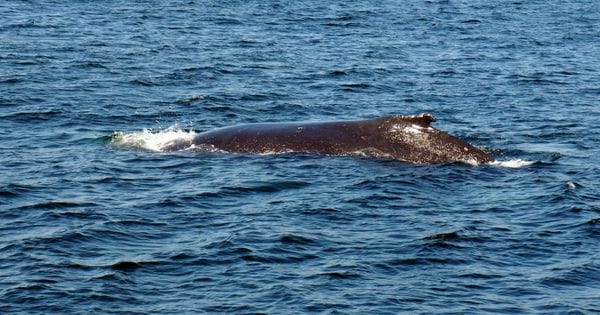 If you love whales and dream of seeing them in their natural environment, be sure to book a whale watching cruise with Port Cruise Adventures!
Port Cruise Adventures
Phone: 0414 897 444
Email: info@cruiseadventures.com.au
Corner of Town Green and Short Street, Port Macquarie
Author:
Discover Media Australia
About: Locally owned and operated by local husband and wife Andrew and Lucy Kowalewski, Discover Media Australia (DMA) is your go-to for tourism advertising and marketing.
Post comment