Loving Life in Port Macquarie
Posted by Discover Magazine Port Macquarie on 11 February 2019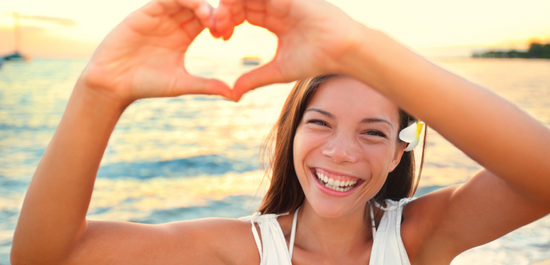 Our February favourites for dining, shopping and romantic experiences
Looking for some inspiration to make your loved one feel fantastic? Savour a romantic dinner for two at a waterfront venue. Be wild at heart with a summer adventure or splash out on a present she'll adore from a chic coastal boutique.
Embrace a mini adventure and discover one of our top five experiences to charm your partner.
Ocean lovers
There's nothing like the ocean to ignite the soul. Book a private surf lesson with the love of your life at Port Macquarie Surf School. Valentines Day Package $150.00 with all surfing gear supplied.

Feel sky high
Float on high with Port Macquarie Seaplanes and woo your loved one with a sunset flight to Whalebone Wharf for the ultimate dinner for two. Bookings essential.

Romance on the Hastings
Reel her in with a Sunset River Cruise on the elegant Essence. Presented by Mid North Coast Tours and Port Jet Cruise Adventures it's $79 per person and includes grazing platters, seafood and complimentary champagne. It's marine magic when you're dolphin spotting at sunset.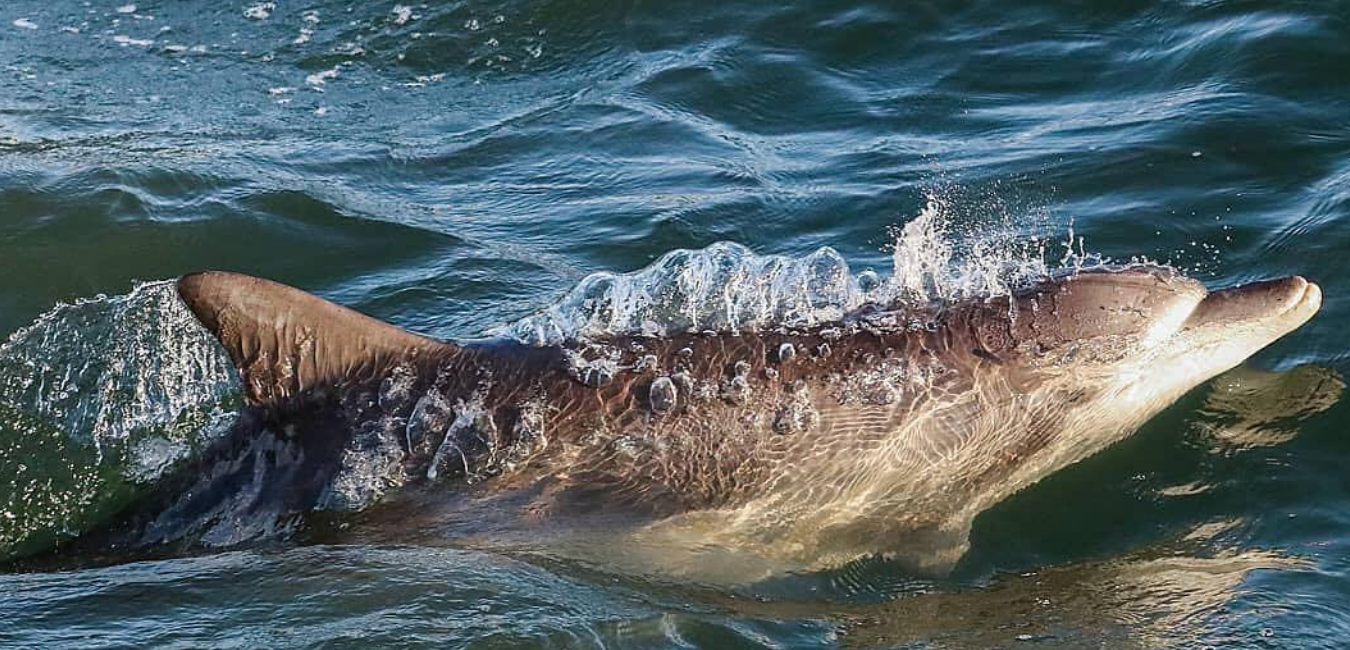 Images: Above, dolphin by Jodie Lowe, below Essence Port Cruise Adventures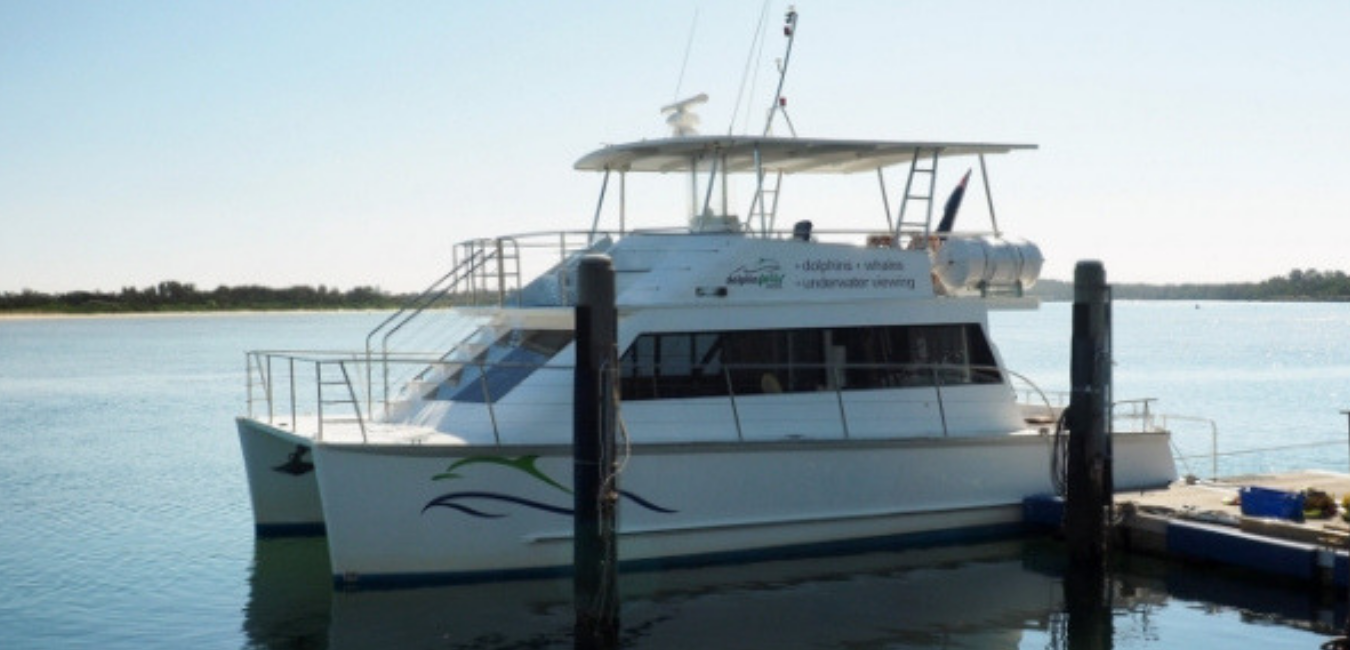 Bubbles and bliss beauty packages for him and her
For the ultimate gift of wellness and relaxation discover the best Day Spa Couples Packages at Port Macquarie Day Spa, Aqua Vitae or Vanity Medi Spa.

Head over heels
You might be head over heels if you take part in the upcoming Grapest 5km run and 1km wine walk at Long Point Vineyard on Saturday 30 March. Get a ticket for two to this fun day out. Botanic Wine Garden and XS Food are catering so there's going to be loads of super tasty food available, not to mention live music, dancing and amazing wines and craft beer.
If you're looking to keep it simple and understated this Valentine's Day discover the perfect gift at one of Port Macquarie's coastal boutiques or book a waterfront dinner for two. Be quick only two days to go.

Coastal Boutiques

Image: Rose Blossom Dress at Wild Heart Designs
Waterfront restaurants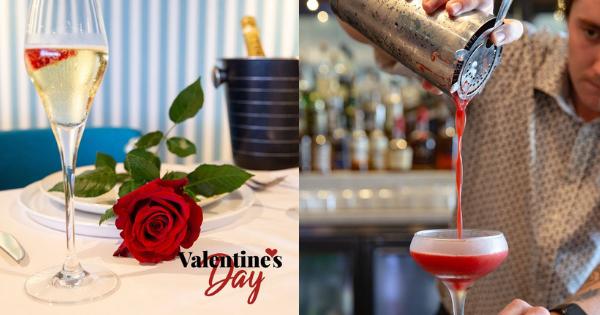 Image: Aqua Restaurant & Jimmy's Bar at The Westport Club
Author:
Discover Magazine Port Macquarie
Post comment