High Tea on the Hastings
Posted by Discover Magazine Port Macquarie on 9 April 2019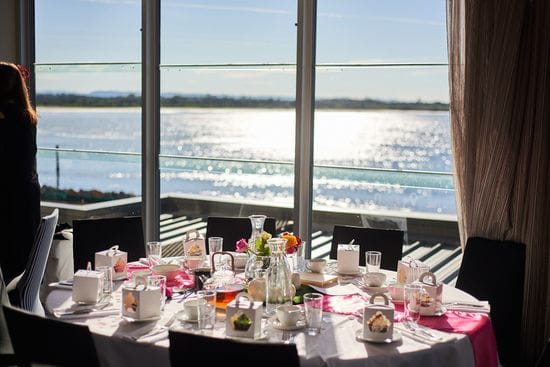 The Mid North Coast isn't synonymous with High Society celebrations. We're more surfers, sunshine and sandy toes. So if you're here in Port Macquarie and want a fix of elegant fashion, fascinators and fabulous fun - what's a girl to do?
Natalie Junge has the answer.
The occasion? The fabulous High Tea on the Hastings.
Indulge in towers of delicious sweets and sandwiches. Enjoy a selection of World Par-Tea unique flavoured teas and Angove Sparkling Wine.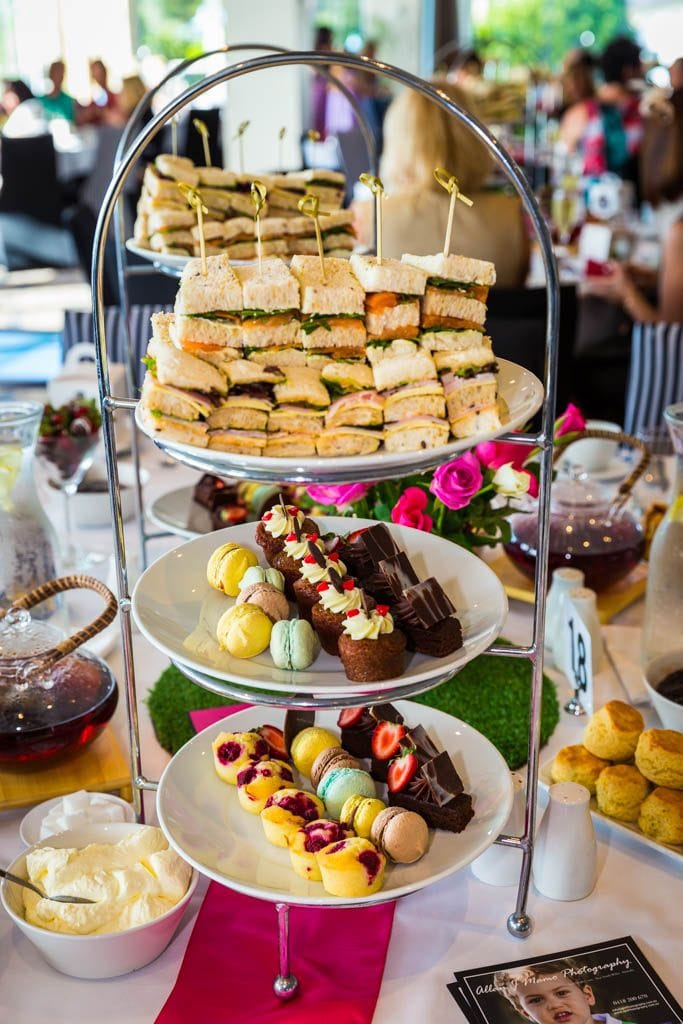 The British tradition of High Tea began in the 18th Century. It's rumoured around this time the Fourth Earl of Sandwich had the ingenious idea of placing meat and fillings between two slices of bread. And so the High Tea sandwich was born.
Thanks to the Brits the High Tea has crossed the globe. Possibly the only place to enjoy High Tea in Australia is Rydges Port Macquarie. We interview organiser Natalie Junge to tell us more about the upcoming event on Saturday 22 June.

Natalie, The High Tea on the Hastings is a special event for a good cause, can you tell us more about it?
We're excited to announce The High Tea on the Hastings is now in its tenth year. The event was established in memory of Rachel Flakus who passed away suddenly. Rachel and I volunteered for Camp Quality so after she passed it was an easy decision to raise funds for Camp Quality.
This year is more than special - the High Tea will be held on Rachel's birthday, so we have decided to celebrate with some of Rachel's favourite things. For the first time we are having a theme - Paris, Audrey Hepburn and Tiffanys!
Once a year the High Tea on the Hastings brings people together to remember Rachel and enjoy fine food in the Bayside Ballroom overlooking the beautiful Hastings River. The Camp Quality Cocktails are always popular and $2 from each drink goes directly to Camp Quality.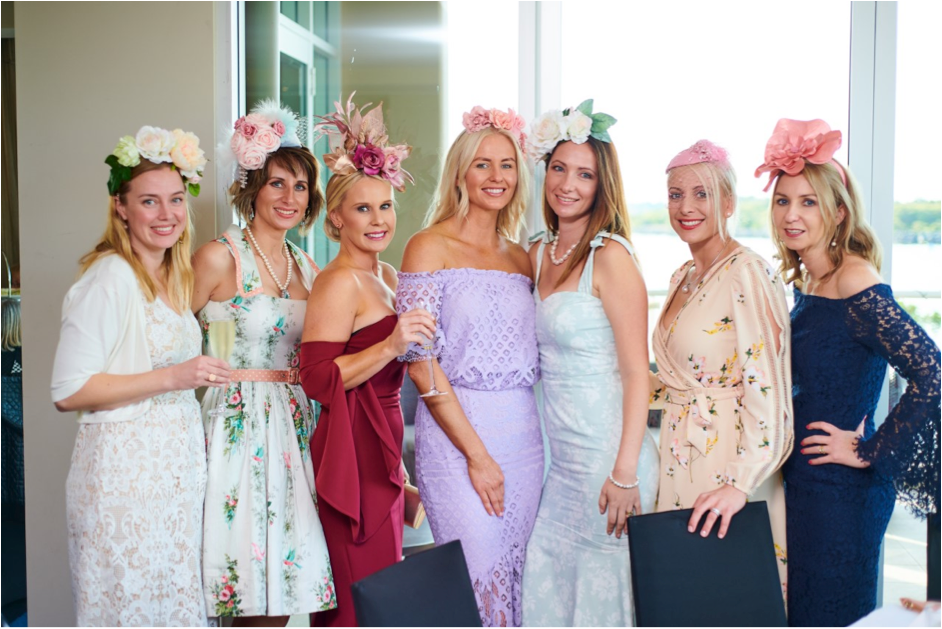 What's your involvement with the event?
I am one of the organisers along with Pam, Rachel's beautiful Mum, Irene Mifsud and the Rydges team. Each year we have a Make over Mum and Daughter where they are treated to a new hairstyle, makeup and an outfit courtesy of The Hastings Co-Op. Another fantastic local business is Raine and Horne, they sponsor a table for Mums who have been impacted by childhood cancer. We are so grateful for our sponsors.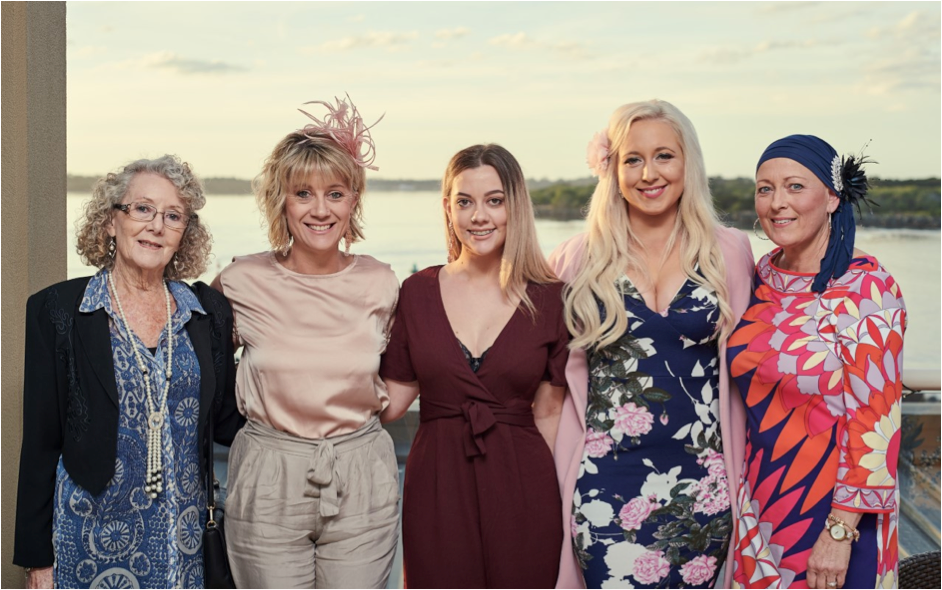 How can people support the event?
Get a table together and join us on 22nd of June between 2pm and 6pm. Tickets are $55 each which includes a glass of bubbles on arrival and a beautiful array of sweet and savory delights. Everyone gets a beautiful and tasty cupcake to take home, made by Rachel's lovely Mum Pam.
If people visit for the weekend where would you tell them to explore?
Take time to discover the tiny beaches and hidden coves along our coastline. I often take my son and there is so much space to explore, play, swim and find sea life.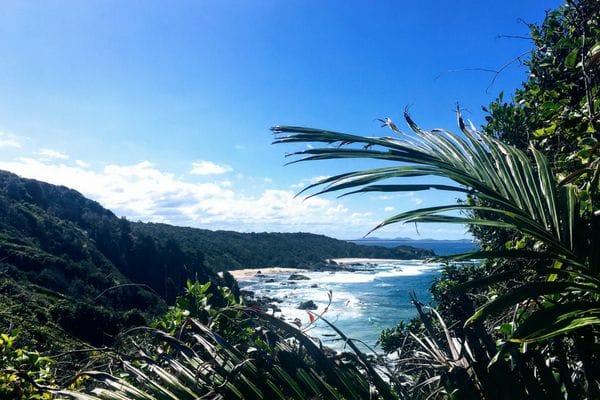 Do you prefer the beach or bush for a weekend away?
Definitely bush for a weekend away, I used to live in the Blue Mountains. I love being outdoors and the quiet of the bush, I find it very calming except for the snakes!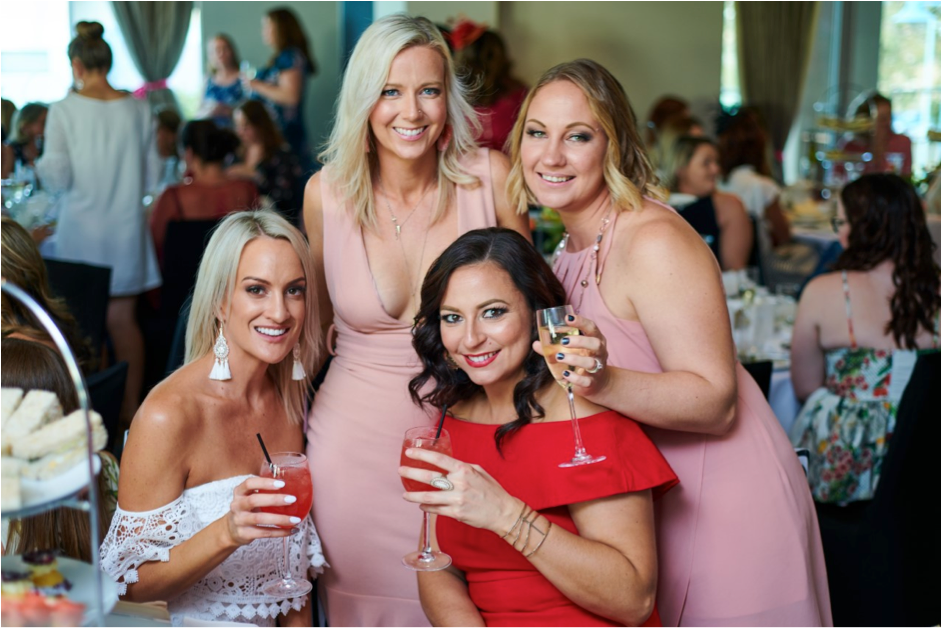 Can you share an interesting local fact or story about where you live that might appeal to holiday makers?
One of my favourite things to do is the coastal walk from the town centre along the breakwall and our beautiful beaches to the 19th-century Tacking Point Lighthouse. The walk offers views over the beautiful beaches and oceans where you can often spot whales and dolphins.

If you were stranded on Pelican Island for a week what or who would you take with you?
I would take my son Sam but without our creature comforts - I am not sure that we would last a week.
For tickets and information about High Tea on the Hastings 2019, go here.
Author:
Discover Magazine Port Macquarie
Post comment