Step into the holidays
Posted by Discover Magazine Port Macquarie on 1 April 2021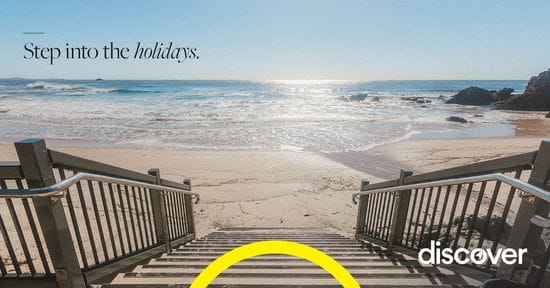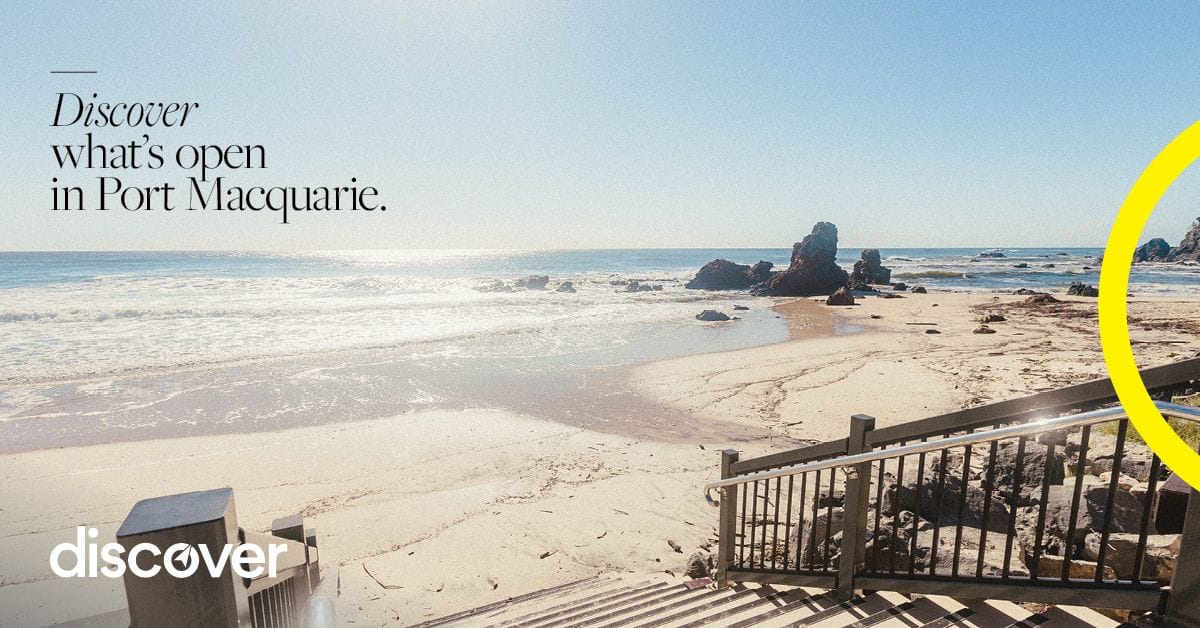 Discover Port Macquarie after the floods
The sun is shining as we step into the holidays in Port Macquarie. This beautiful photo of Flynns Beach taken on 26 March 2021 shows how quickly paradise returns. The significant rainfall from 19 - 24 March impacted many businesses but the good news is most tour operators and attractions are open again after the floods and looking forward to welcoming visitors for the Easter Break.
Visitors are encouraged to go ahead with holiday plans and enjoy and explore the region. For a full list of what's on visit the April 2021 What's On Guide from Greater Port Macquarie Tourism.
Which Beaches Are Open?
Port Macquarie Hastings Council and the community worked quickly to assist with the flood recovery and cleanup. Beaches have been cleaned up quickly for the holidays. Most beaches are back open for swimming, but as this can change day to day, we encourage you to Visit Port Macquarie ALS Lifeguards for updates.
The Port Macquarie Coastal Walk is mostly accessible. The recently upgraded Charlie Uptin Walk in the photo below which takes you past Salty Crew Kiosk is open as usual. From here you can walk around to Flagstaff Hill and on to Oxley Beach. Due to the landslide at The Doctors Walk you will need to take a detour and follow the road up to Windmill Hill where you can continue on to to Flynns Beach (open for swimming) or all the way to Tacking Point Lighthouse (Lighthouse Beach also open for swimming.)
Adventures for the family

There's still many tourism operators open these holidays. Check out these great tours and attractions:

Sea Acres Rainforest Boardwalk Opens - other National Parks Closed
National Parks in the Hastings-Macleay area are closed until Monday 19 April 2021. Sea Acres National Park is the only park remaining open. The Sea Acres Rainforest Boardwalk reopened 1 April after flood damage. A wonderful place to explore the rainforest.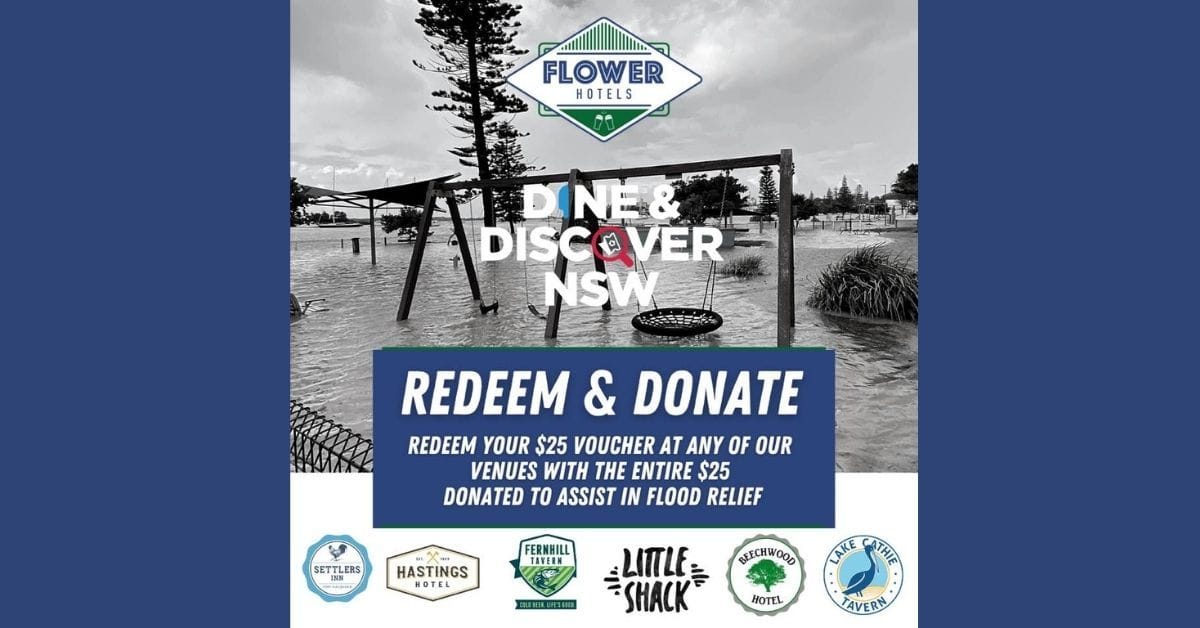 Redeem and Donate with Flowers Hotels
As our community recovers from the flood events, Flowers Hotels are encouraging patrons to redeem and donate their $25 NSW Dine & Discover vouchers at the Flower Hotel venues. Flower Hotels has six venues located on the Mid North Coast, when redeeming to donate your $25 voucher, the entire amount will be passed on to aid Flood Relief and they will shout a share plate or a drink to those that choose to donate.
Settlers Inn Hotel
Fernhill Tavern
Beechwood Hotel
Lake Cathie Tavern
Hastings Hotel
Little SHACK
Eat out and buy local
Most hospitality venues were not impacted by the floods and are open for business. Discover more eateries and venues to visit during your stay and spend local to help the region recover. Call ahead for bookings.
HOP into Burkhardt's Organic Bakery for last minute Easter delights or call ahead to order.
Open Thursday 1st April
Closed Friday 2nd April
Open Saturday 3rd April
Closed Sunday 4th April and Monday 5th April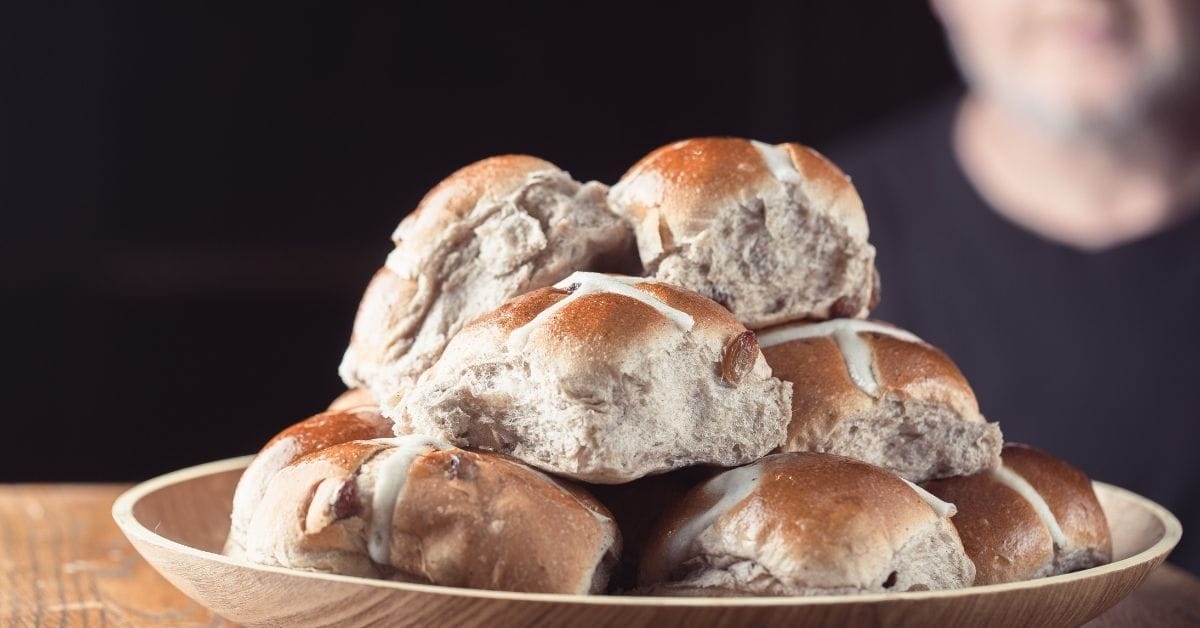 Bicentenary Celebrations

The Port Macquarie Bicentenary Events are going ahead + Wakulda + Artists' Open Studio Weekend - WAKULDA 10 to 18 April, 6pm - 9pm
Wakulda, Weaving our Stories As One, launches during our Bicentenary Event week commencing 10th April. It is an immersive, sound and light projection onto the Port Macquarie Historic Courthouse, in the heart of our CBD. This 10-minute production will envelop the audience, telling the important stories that make up the rich history of Port Macquarie from our traditional owners of the land, the Birpai people, right through to the current day of the Bicentenary of European settlement in April 2021.
DISCOVER this exciting NEW adventure - The Live Action Escape Walk is part of the Bicentenary celebrations and will immerse Adventurers in the history of Port Macquarie.Transported back to the 1820s, you are a convict from overseas sent to Port Macquarie on a ship. You and your fellow convicts have escaped captivity and need to solve clues to escape and find your freedom.

Make a difference - Donate to locals through Go Fund Me
The flood aftermath is visible in some areas with many residents still cleaning up. To support families and individuals Kids Port Macquarie have created a hub of fundraisers you can support directly or donate via the Emergency Flood and Storm Appeal. As the region rebuilds one step at a time here's three ways you can support families on the Mid North Coast.
Visit Port Macquarie - tourism is our lifeline and many businesses are open as usual
Donate to the flood relief through Givit
Buy local and shop to support eateries and attractions - remember your NSW Dine and Discover Vouchers
There's still so much to enjoy, see and discover in Port Macquarie, see you soon.
#SupportRegionalNSW #DiscoverPortMacquarie #EasterHolidays
____________
Recovering from disasters takes time, if you need help, it's available:
Lifeline on 13 11 14
Beyond Blue 1300 22 4636
NSW Mental Health Line on 1800 011 511
Service NSW Storms and Floods Customer Care 13 77 88
Author:
Discover Magazine Port Macquarie
Post comment